Summer bouquet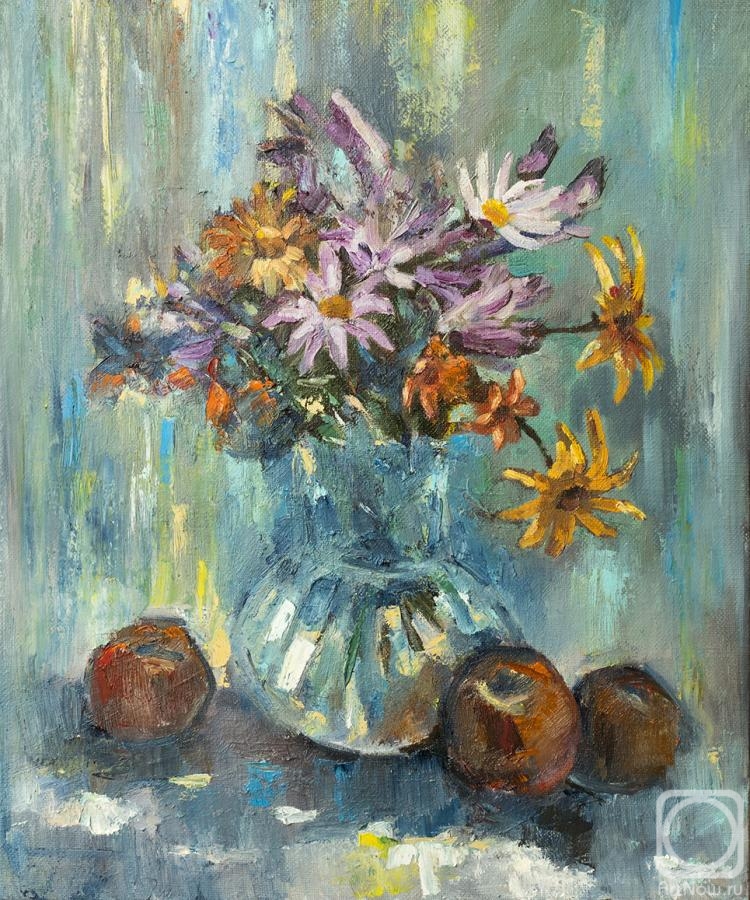 canvas/oil 60cm x 50cm 2018
Available!
Price 474 USD

Add to cart
or
buy now
e-mail to the artist
Publication date: 2019.11.18
This floral still life is made by me in a bright impressionistic manner, flowers are a delicate and delicate subject, and their life is not so long, but beautiful, and beautiful is the beauty that they give us. I wanted to show this fragility, illusion and tenderness of fresh flowers.