Still-life. Bouquet on blue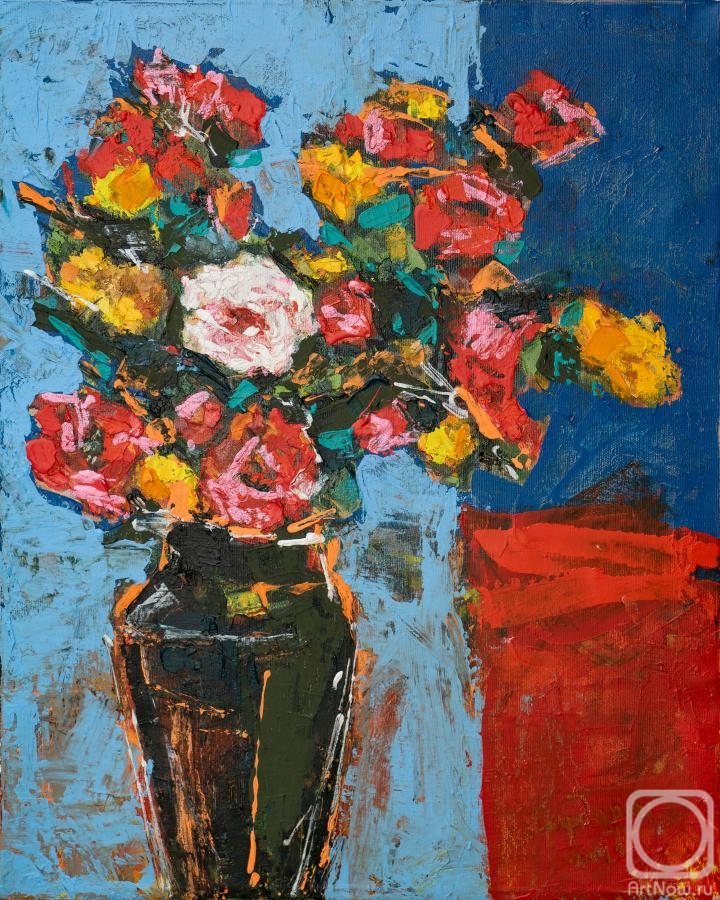 canvas/acrylic 50cm x 40cm 2019
Available!
Price 251 USD

Add to cart
or
buy now
e-mail to the artist
Publication date: 2020.04.09
Still-life. Bouquet on blue. Bright buds and caps of flowers on my canvas contrast and echo the rich color background of the picture, these flowers fascinate the viewer and attract the eye. Juicy colors, bright impressionistic style of writing convey dynamics, positive energy. This picture will be a great decoration for any interior.