Playing blind man's buff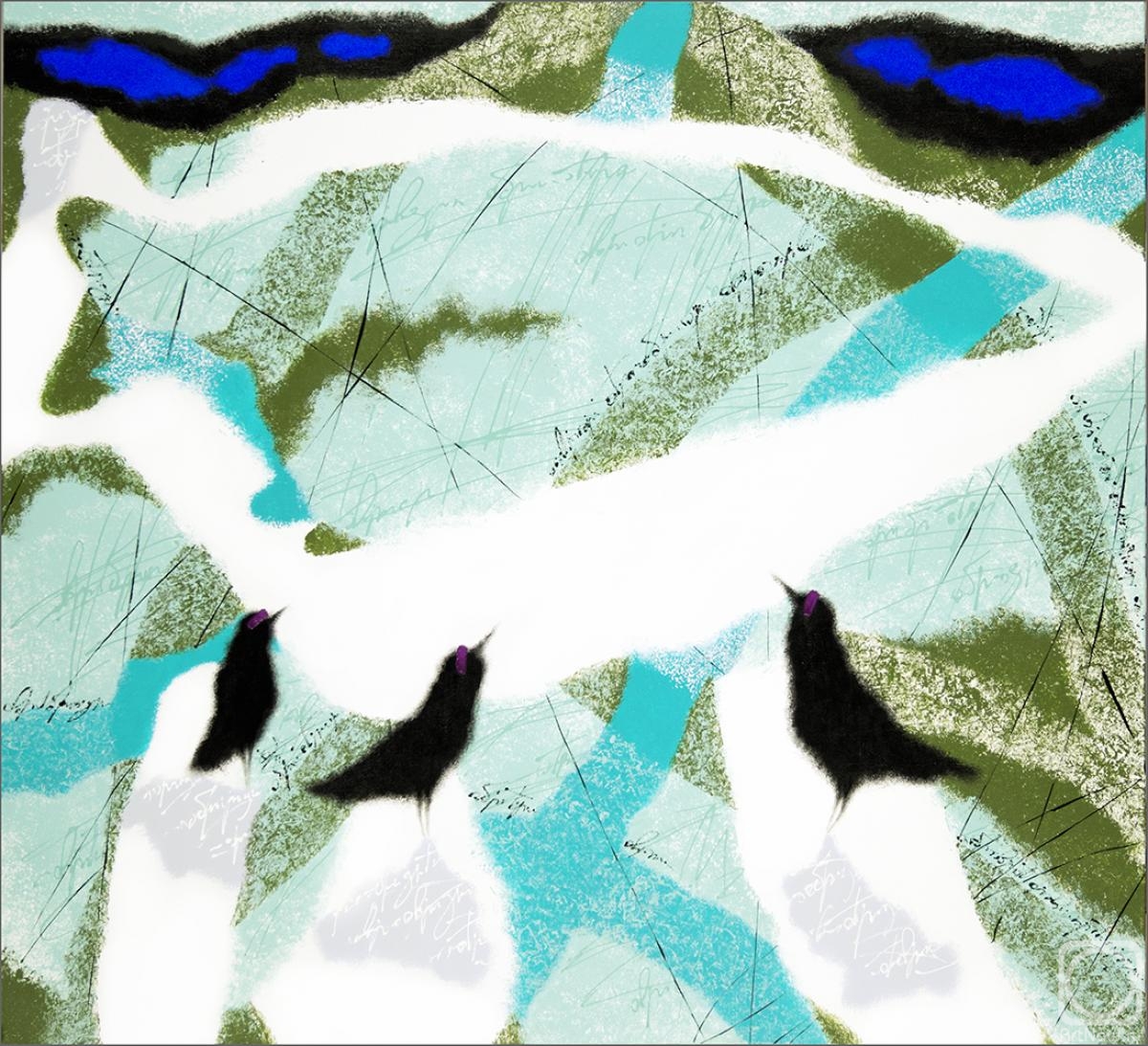 canvas/oil 100cm x 110cm 2019
Available!
Price 2379 USD

Add to cart
Buy now
e-mail to the artist
Publication date: 2019.08.26
We never know what will happen to us. What will happen to us in a year? In a day? In a minute? What will happen to our loved ones? Philosophers believe that this is a great benefit for us, but, in fact, it is a blind game.