Persian lilac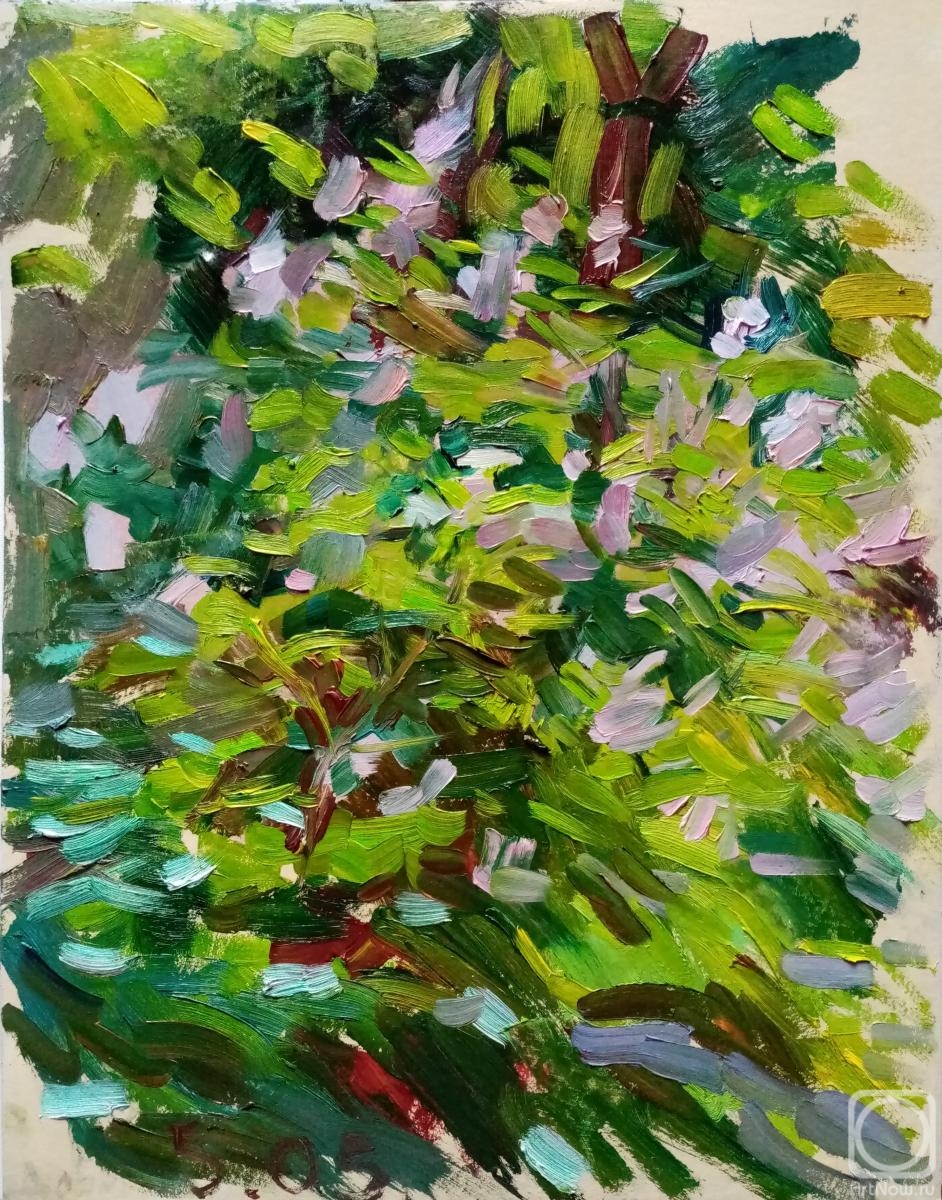 cardboard/oil 45cm x 35cm 2021
Available!
Price 28 USD

Add to cart
or
Buy now
e-mail to the artist
Publication date: 2021.06.12
Blooming Persian lilac bush in the rays of the May sun. A very quick sketch from nature. When the sun is moving fast, and the light reversed every five minutes, you can only paint very quickly.
I had done it before the Persian lilac finished its blooming. I love its tart aroma.