Birch lace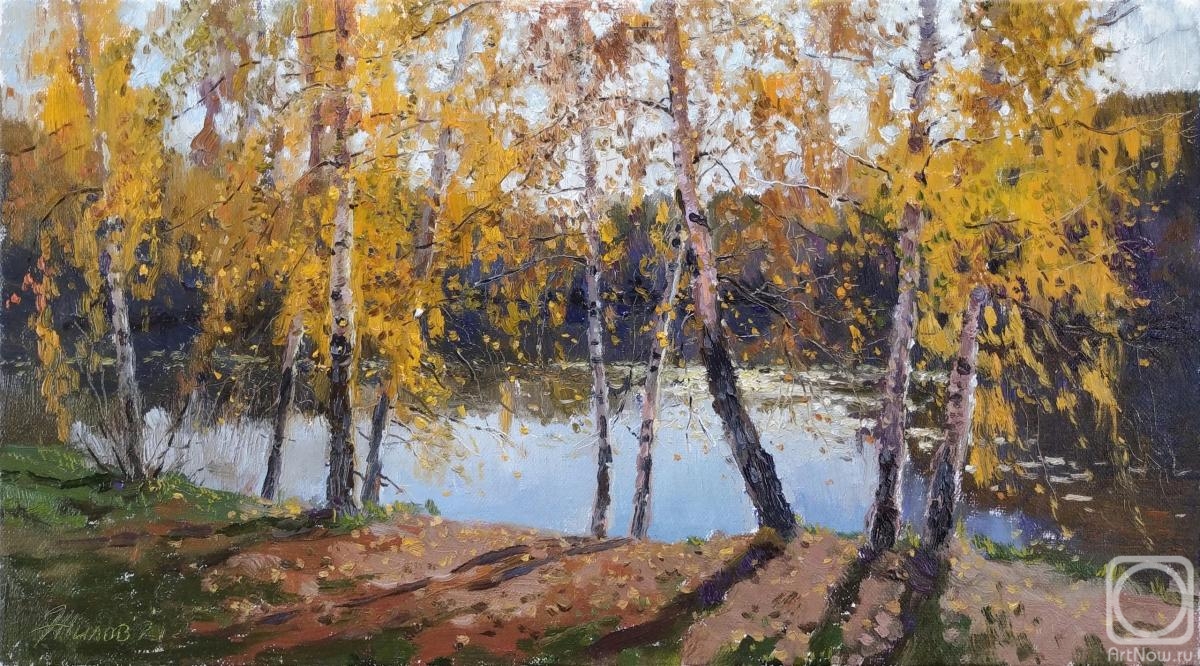 canvas/oil 45cm x 25cm 2021
Available!
Price 126 USD

Add to cart
Buy now
e-mail to the artist
Publication date: 2021.10.24
Etude, the end of the first decade of October, the sun in the birches on the Morozovskie ponds. It rained all September, and only in October the weather cleared up and, in the midst of things, was it possible to carve out time for sketches. This is a great time, and in these places, and at all ..