Zhilov Andrey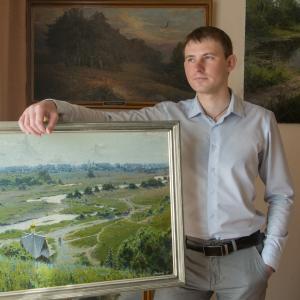 Registration 2015.11.04
ArtNow rating:
- painting: 747
- graphics: 382
- copies: 388
On the shore by the summer ...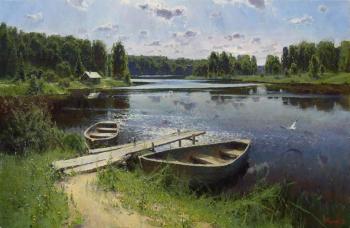 Autumn melody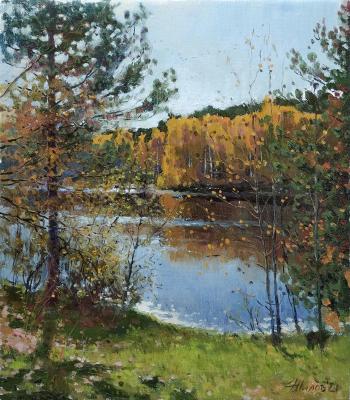 Birch lace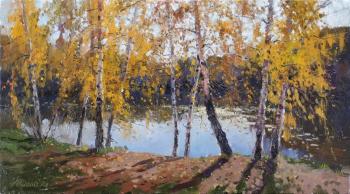 Teshin's water lilies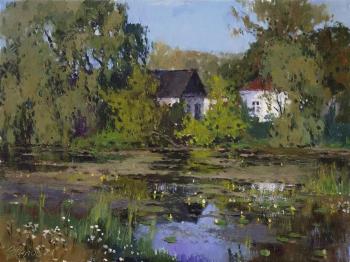 Rural morning. Silence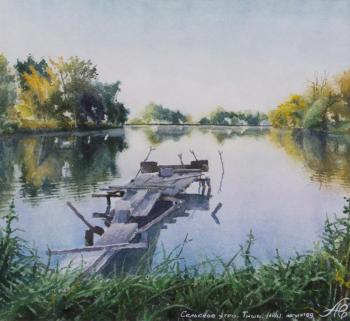 Moscow courtyard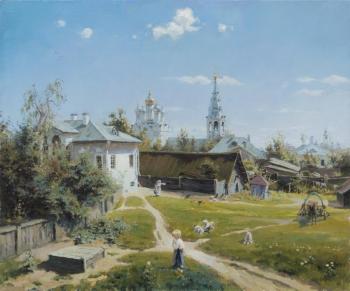 Rye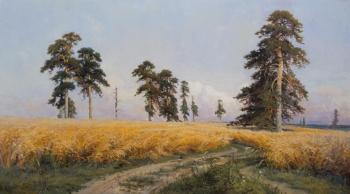 Rain in Oak Forest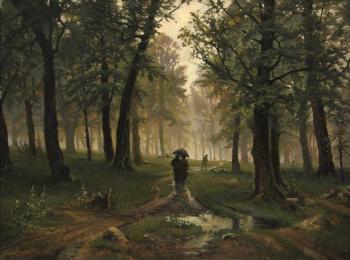 The Rooks Have Arrived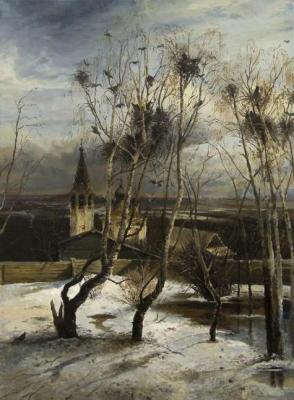 Biography
Arzamas Art School. Stupino
Love for Russian nature in the depiction of such masters as Shishkin, Savrasov, Levitan was reflected in the artist's work. In subsequent years, significant influence on the development of artistic style was made by Alexander Ivanovich Segin - painter, art critic, academician, honored worker of culture of the Russian Federation. His fair, sometimes critical remarks have become an excellent school of painting. All this, together with full-scale work, formed the basis for many of the presented paintings.
Member of the Creative Union of Artists of Russia and the International Federation of Artists since 2016.
In November 2015 an exposition of the artist's works took place in the framework of the group exhibition "Fresh Look" in the city exhibition hall of Arzamas.
In May 2016 a personal exhibition of the artist "Under the Sky of the Motherland" took place in the exhibition hall of Arzamas, which included works written in the period 2009-2016.
November 2016. The artist's works are participating in the exposition "Works of young artists" of the "Creative Wednesdays" club of Natalia Bogorodskaya in the Central House of Artists of Moscow.
March 2017. The painting "At the end of August.. " takes the first place at the international painting competition in the landscape nomination held within the framework of the exhibition "Russian Art Week. Spring 2017 "in the Moscow House of Artists.
The paintings are in private collections in Russia, Canada, Israel, China, Greece, USA.
Lives and works in the city of Arzamas.