White angels flying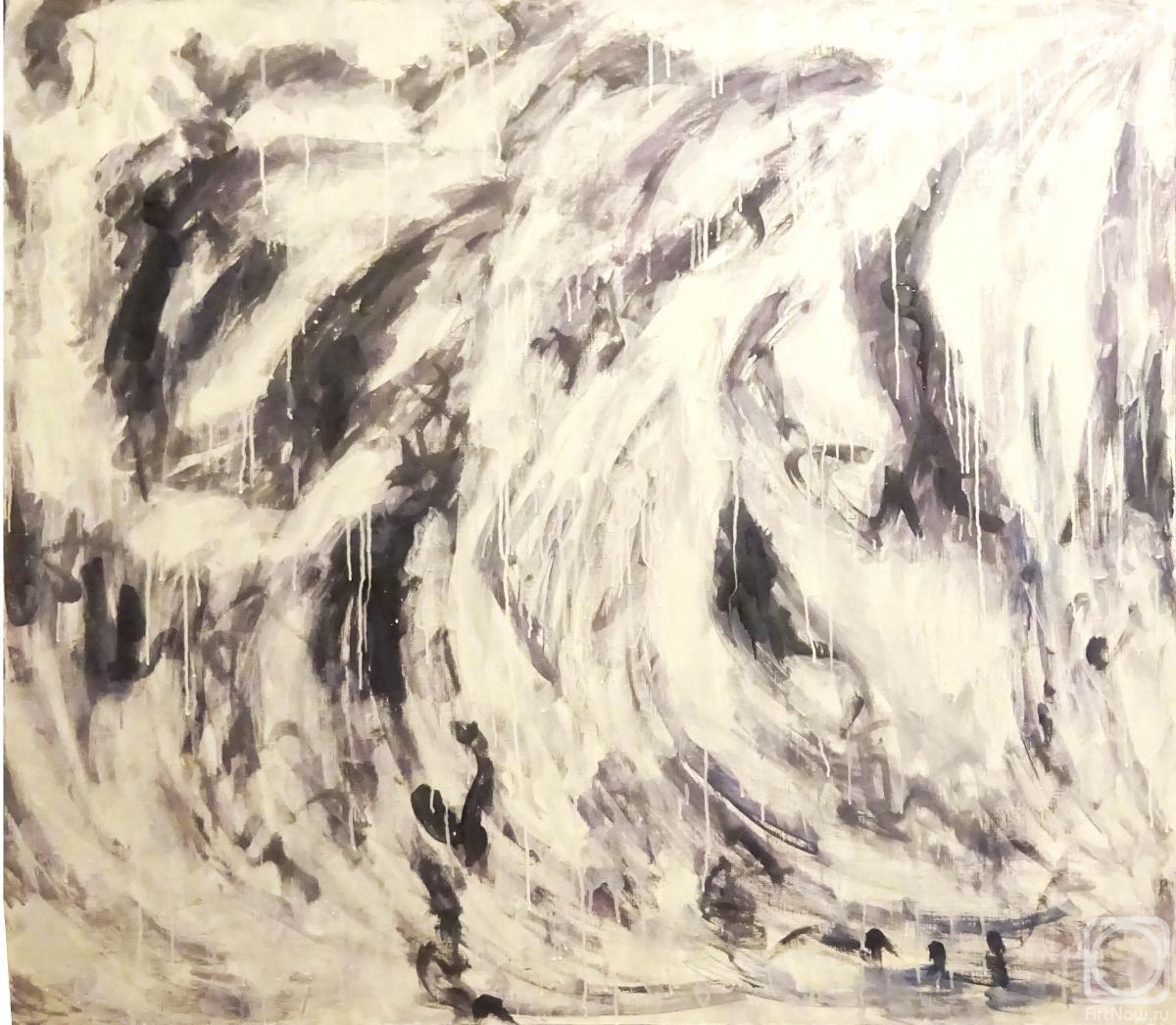 canvas/acrylic 110cm x 130cm 2019
Available!
Price 3500 USD

Add to cart
or
Buy now
e-mail to the artist
Publication date: 2019.08.08
White angels flying, quiet glow,
It is only necessary to ask the soul for humility.
Maxnovets
A plastic solution, a rhythm, a minimalistic distribution of the valer tone, reaching a subtle level of sensations, is what I was interested in writing this picture.
Pictures of this series were exhibited at the Museum of Nonconformist Art, at the Volgograd Museum of Fine Arts. Mashkov, in the Russian Museum of Ethnography, in the Museum. Pushkin, etc.
The picture was published in the international magazine "Russian Gallery of the XXI Century".