Pink lovers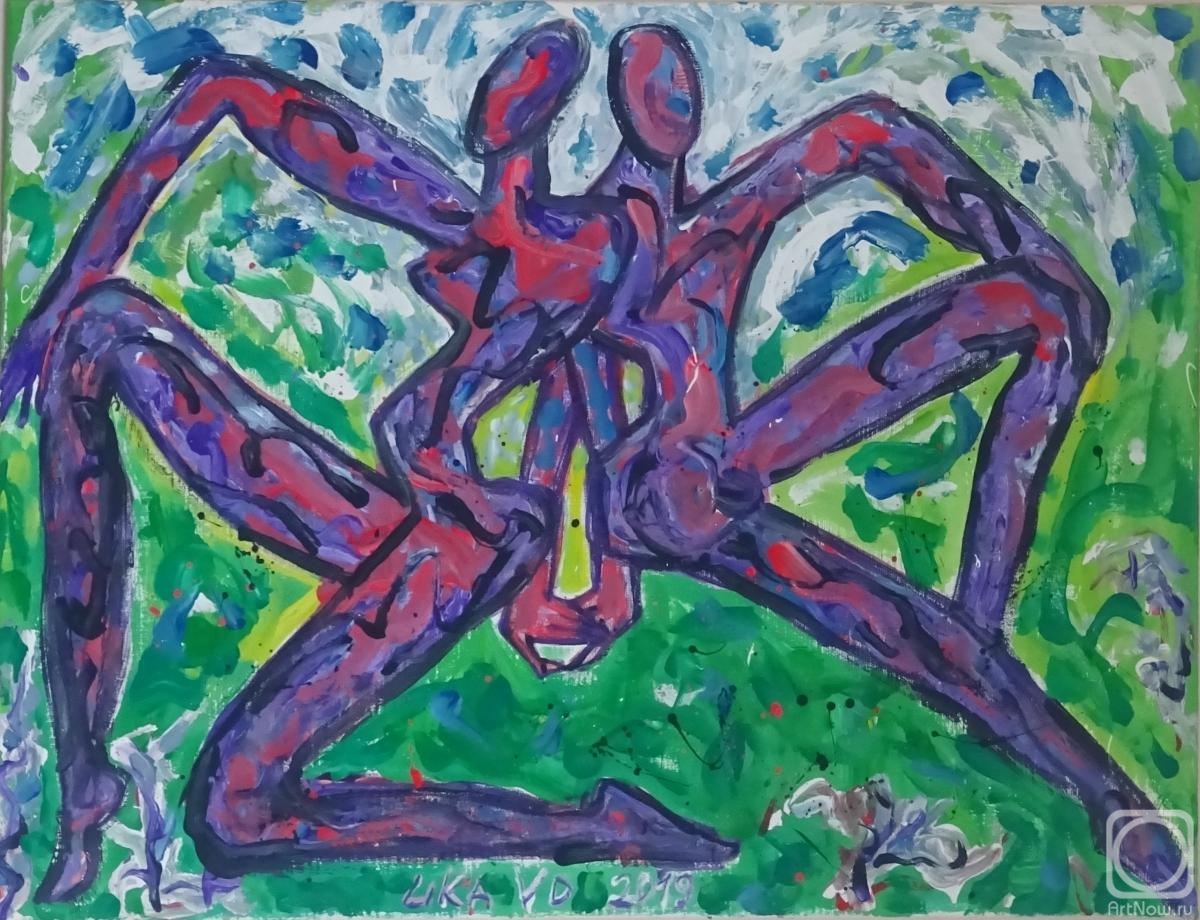 canvas/acrylic 60cm x 80cm 2019
Available!
Price 2100 USD

Add to cart
or
Buy now
e-mail to the artist
Publication date: 2019.08.08
I have always been interested in the topic of duality, dualism, the interaction of two energies, namely, the unity and struggle of opposites, as one of the laws of dialectics.
Pictures of this series were exhibited at the Museum of Nonconformist Art, at the Volgograd Museum of Fine Arts. Mashkov, in the Russian Museum of Ethnography, in the Museum. Pushkin, etc.