Dolce vita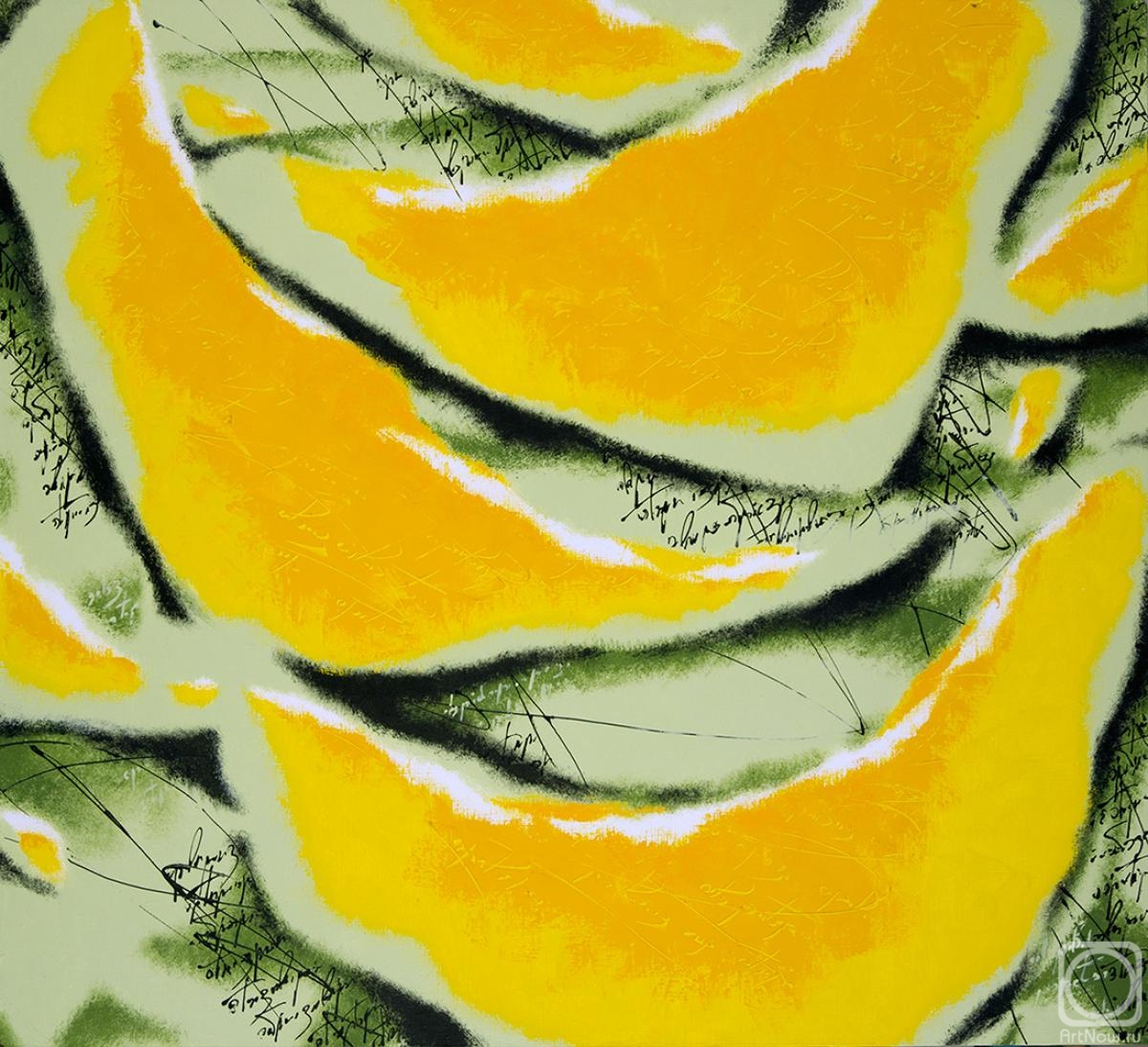 canvas/oil 100cm x 110cm 2016
Available!
Price 2370 USD

Add to cart
Buy now
e-mail to the artist
Publication date: 2020.04.06
Everyone loves a sweet life, and I just offer it to you))). This picture consists in my collection "My letters to bees". This collection has sunny, positive mood. I wish to give this mood to my buyer.