Love can not to measured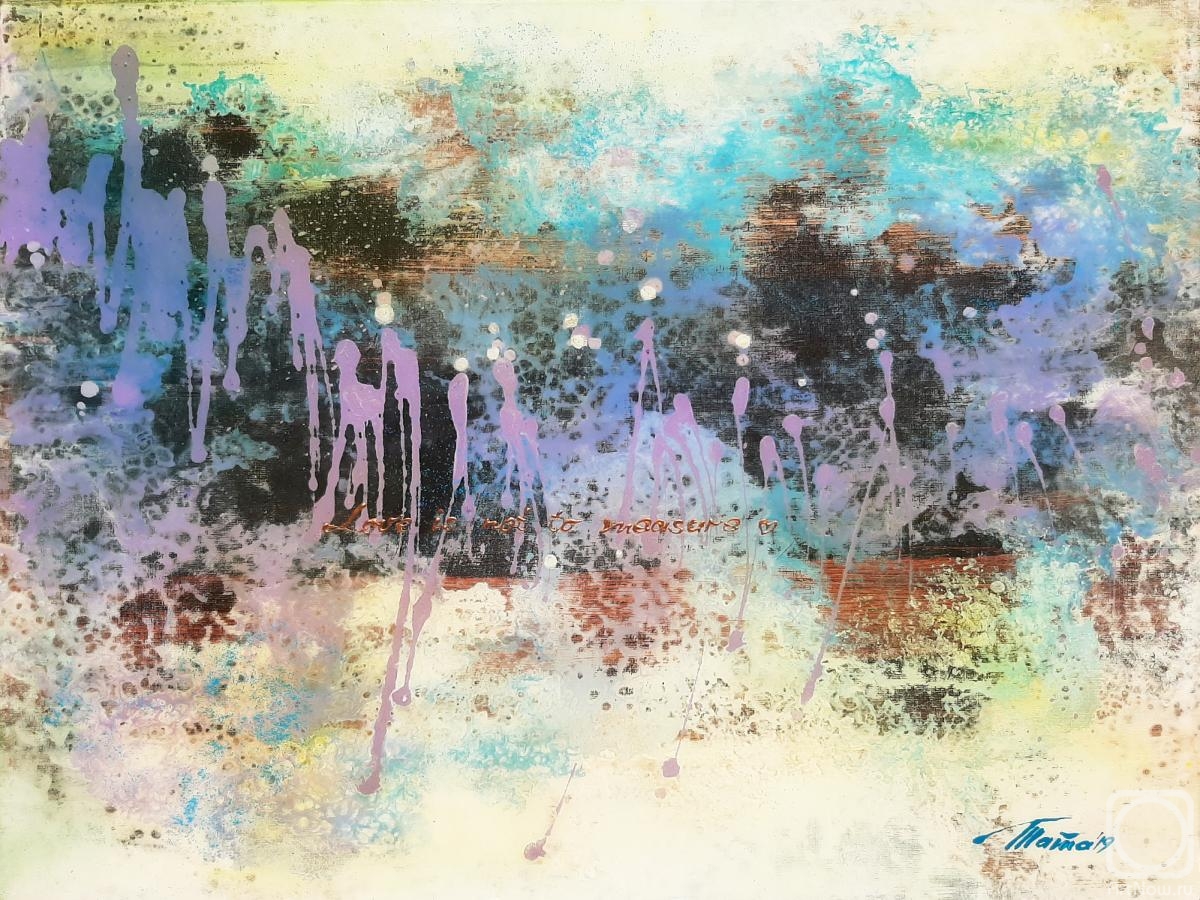 canvas 50cm x 60cm 2019
Available!
Price 169 USD

Add to cart
Buy now
e-mail to the artist
Publication date: 2019.08.23
Delicate and dynamic beautiful color combination. I like to dynamically mix colors right on the canvas. Paint is beginning to live my unpredictable lives. The lines run and dissolve. You never know what might happen. Appears out of nowhere and disappears into nowhere.