Elephant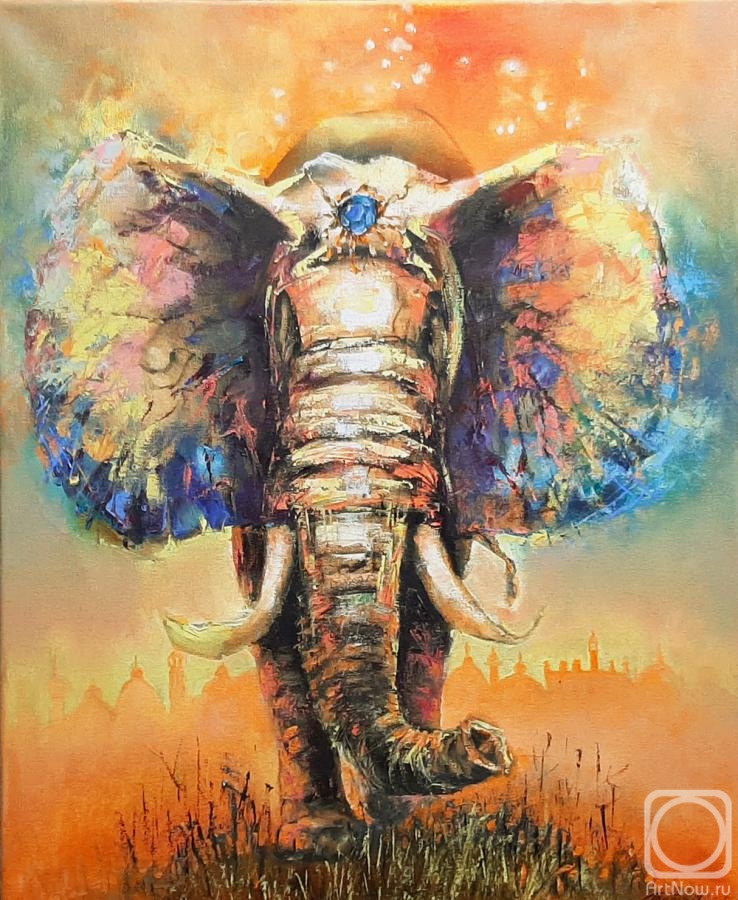 canvas/oil 60cm x 50cm 2019
Available!
Price 217 USD

Add to cart
or
Buy now
e-mail to the artist
Publication date: 2019.12.25
He is huge and graceful, and I suggested that he fly like a butterfly. The painting is straight from the artists Studio. 100% original work.The canvas is made in the authors technique. Unique case. I will send it in a large pipe to any region.