Autumn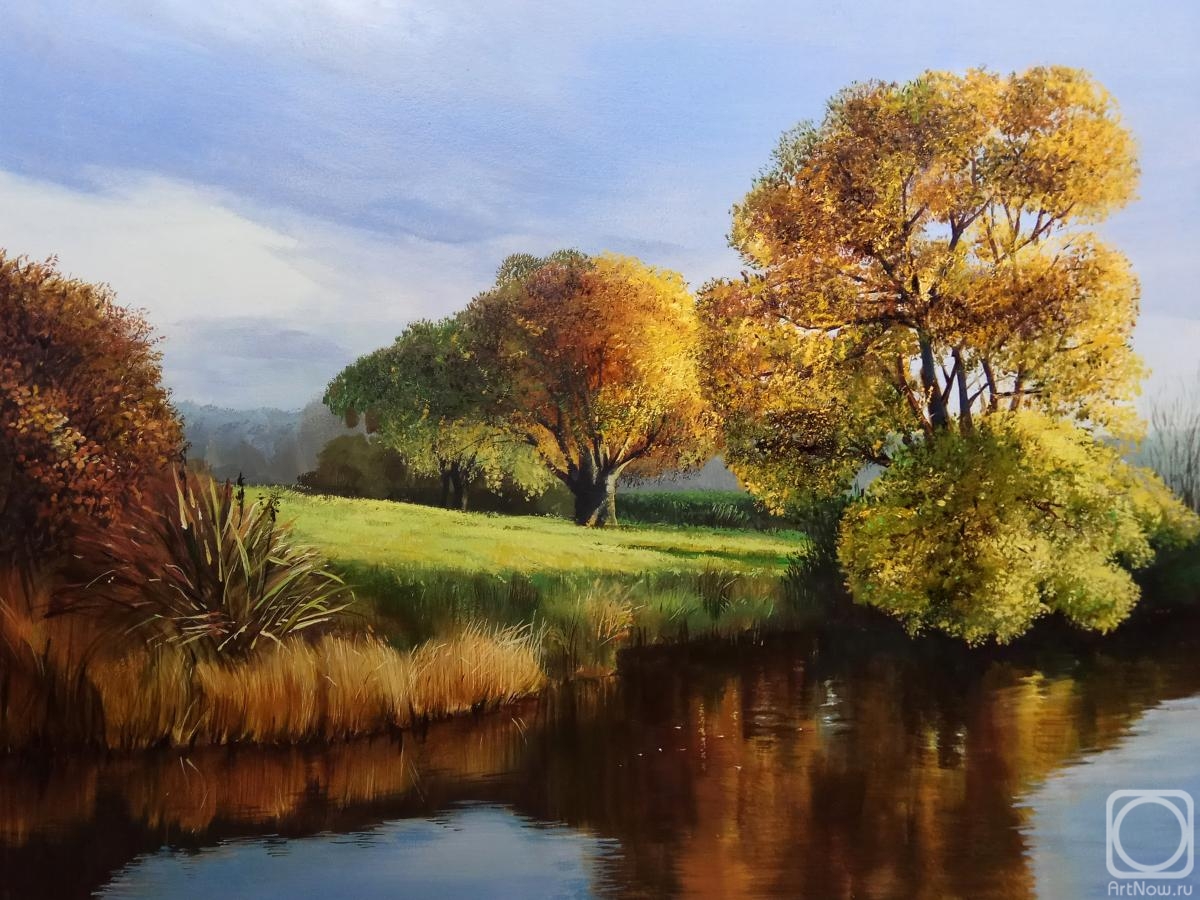 oil 30cm x 40cm 2018
The artwork is framed
Available!
Price
181 USD
201 USD
-10%

Add to cart
or
buy now
e-mail to the artist
Publication date: 2019.03.20
I always wondered how you can write nature in all its manifestations?
The picture is written in the art oil "hyperrealism" on a wooden panel with the maximum study of details.