Another space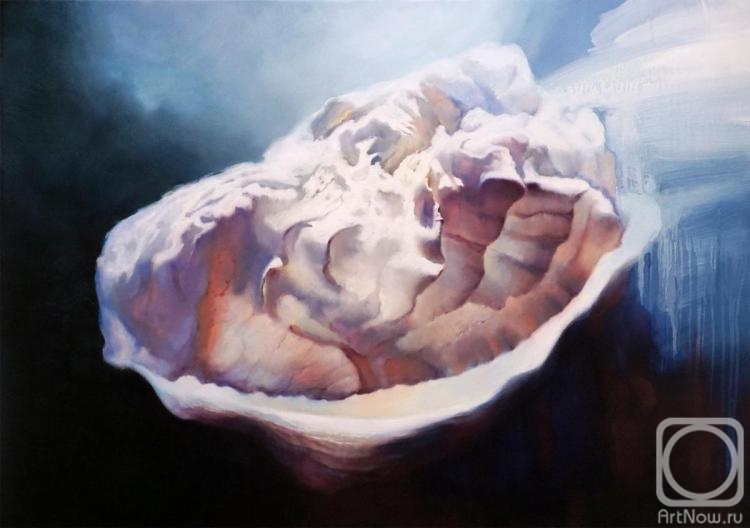 canvas/oil 95cm x 65cm 2020
Available!
Price 1340 USD

Add to cart
Buy now
e-mail to the artist
Publication date: 2020.10.01
Our life is changing today. The space is changing rapidly. I cant keep up the habit of new things. Something seems beautiful to me, something strange, unusual, something frightening. I began to feel the time more strongly. My works also change with me.
The work "Another Space" is the beginning of these changes.

The work is done on canvas (Spain) and a prefabricated stretcher, using high quality oil paints and top varnish.
The work can be sent by the delivery service in a box or in a tube (without stretcher)
For sending to another country, documents were made for customs for the export of painting.
This work is signed by hand by the author and dated on the back.