Lupins at the hill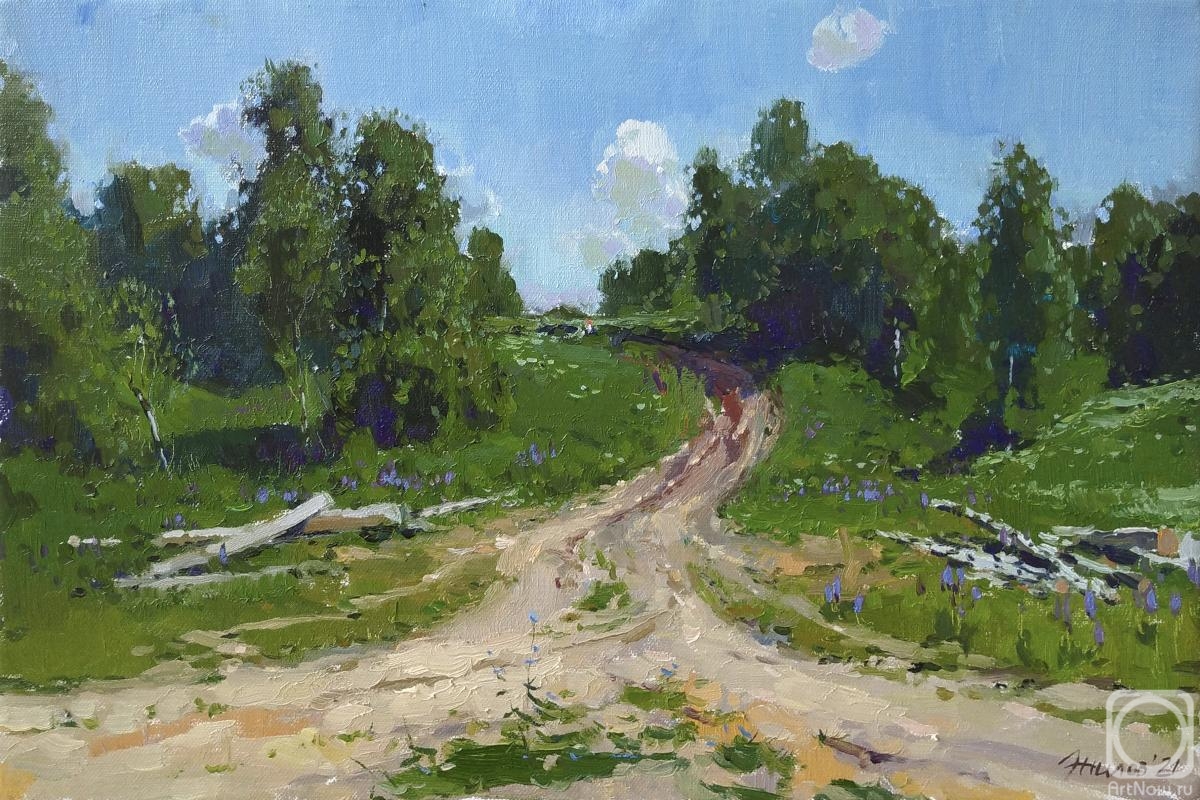 canvas/oil 45cm x 30cm 2021
Available!
Price 107 USD

Add to cart
Buy now
e-mail to the artist
Publication date: 2021.07.02
Mid June, its time for lupins ... The road to the Morozov Lakes and the loop of the hillock adjoining it. Only a sudden rain did not add accents to the work, which I did when I arrived from the open air.