Solomon and Shulamith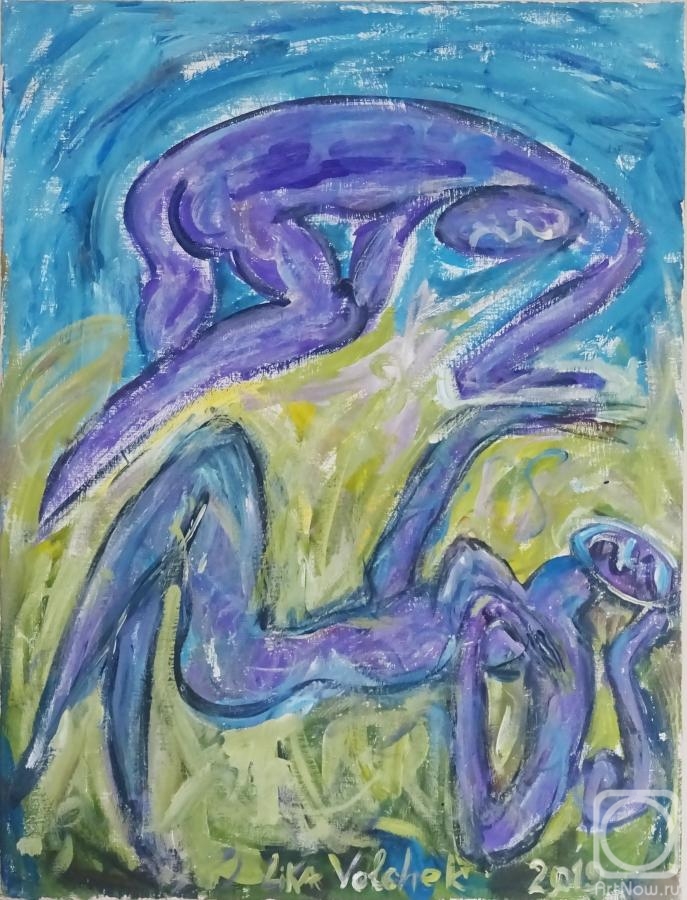 canvas/acrylic 60cm x 80cm 2019
Available!
Price 2280 USD

Add to cart
or
buy now
e-mail to the artist
Publication date: 2019.09.27
And the king answered her in a deep, slow voice:
- As long as people will love each other, while the beauty of soul and body will be the best and sweetest dream in the world, as long as I swear to you, Sulamith, your name will be pronounced with tenderness and gratitude for many centuries.
A. Kuprin "Sulamith"