Running girl *1 (triptych)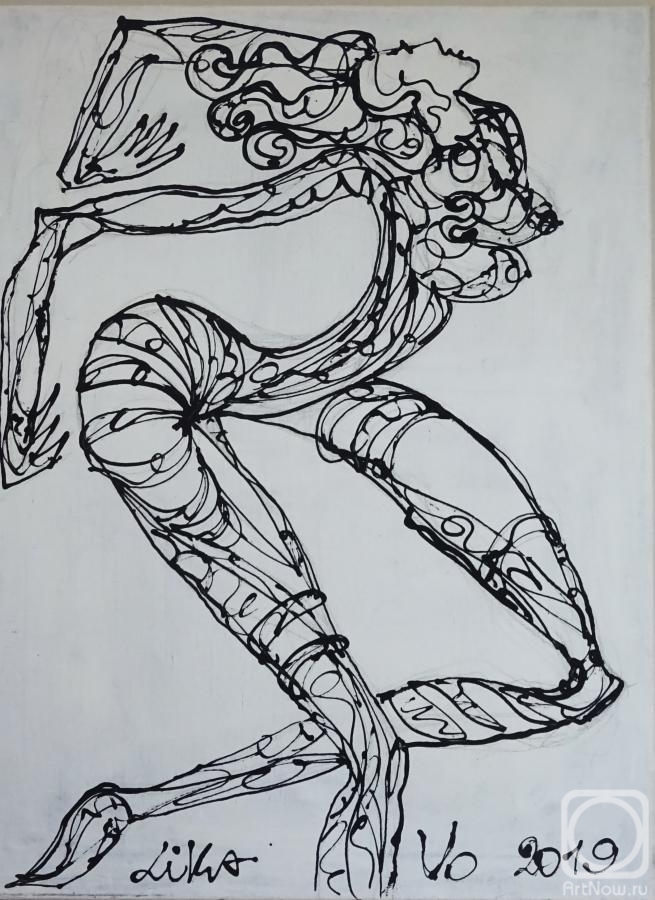 canvas/acrylic 80cm x 60cm 2019
Available!
Price 2100 USD

Add to cart
or
buy now
e-mail to the artist
Publication date: 2019.08.01
I was interested in translating these drawings on canvas. I finally came up with an original technique in which the transferred sketches look interesting.This technique conveys the trepidation of the drawing, it seems that the painting was written in pen and ink.
Pictures of this series were exhibited at the Museum of Nonconformist Art, at the Volgograd Museum of Fine Arts. Mashkov, in the Russian Museum of Ethnography, in the Museum. Pushkin, etc.