Horsewoman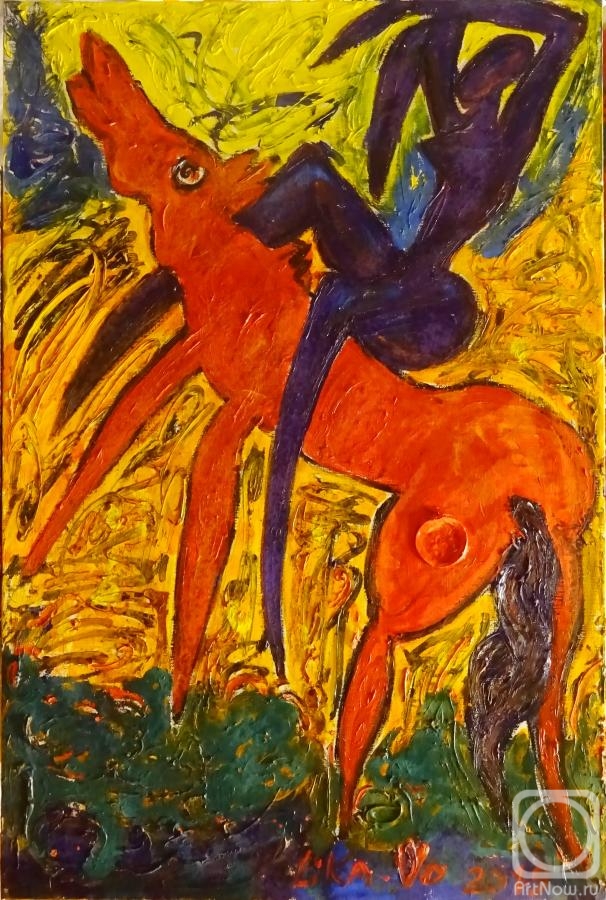 canvas 90cm x 60cm 2019
Available!
Price 2300 USD

Add to cart
or
buy now
e-mail to the artist
Publication date: 2019.08.01
My ancestors lived in the south of Russia, where historically there were Scythians, steppes and Amazons. Therefore, to write Amazons is the need of my soul and a reference to the genealogical tree.
Pictures of this series were exhibited at the Museum of Nonconformist Art, at the Volgograd Museum of Fine Arts. Mashkov, in the Russian Museum of Ethnography, etc.