Time of white tulips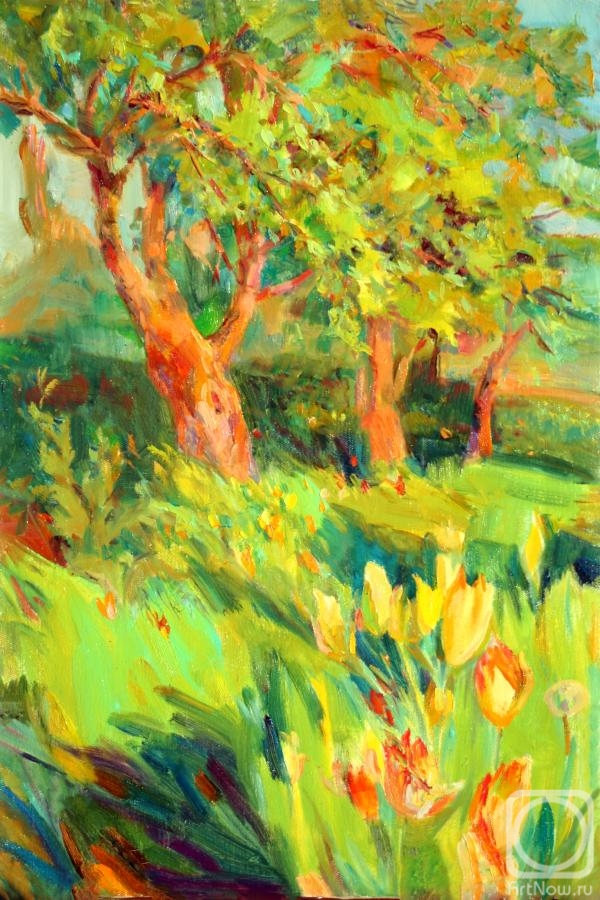 canvas/oil 60cm x 40cm 2019
Available!
Price 340 USD

Add to cart
or
buy now
e-mail to the artist
Publication date: 2020.05.15
Oh SPRING. without end and without edge …. !!! Spring lit by the setting sun, spring spilling waves of white tulips. The soul freezes with delight and dissolves in this stream of living energy.