Mirgorod Irina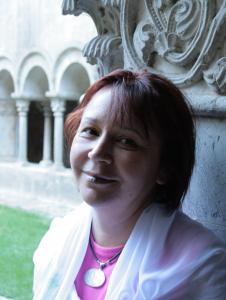 Registration 2009.09.10
ArtNow rating:
- painting: 600
- graphics: 390
- batic: 441
Untitled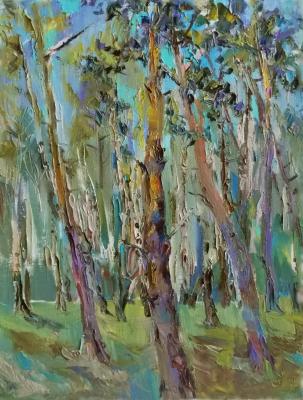 Twilight. Nature. Flutes nervous voice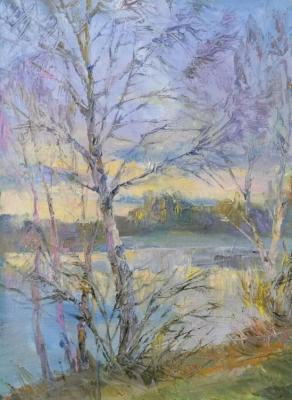 Sonorous April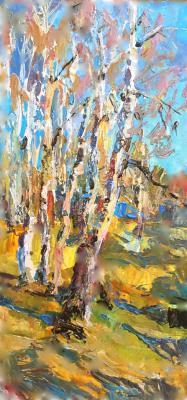 Irises. Minuet at sunset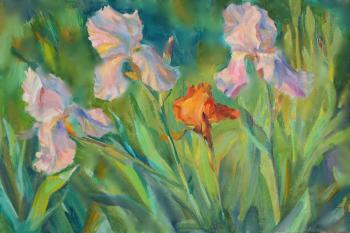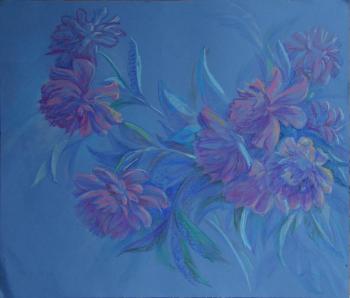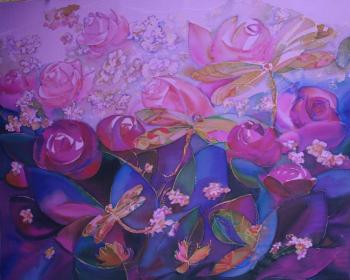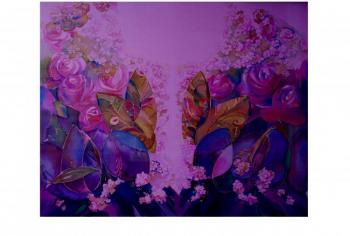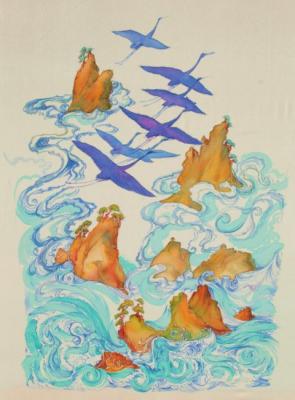 Biography
Mirgorod Irina Nikolaevna окончила hud.-graficheskiy faculty MPGU im. Lenina. in 1995г. 1996-2007 gg. -joint and personal exhibitions in Main architectural-design management (Moscow), Gosdume (Moscow), Management on deals of the president (RF).
1997 - CDH, exhibition ART gallery "Alliance creative activity" "In quest of genre " (Moscow).
1998 -a collective show of the work in Ukrainian house (the Kiev).( In presence catalogue exhibitions) 1999г-cooperation with gallery "Best", "Марс", "Три building".
1996-2009 gg. - a personal exhibitions in gallery "S'ARTE (Doneck-Kiev).
2001-2006 gg. - a personal exhibitions in Feodosii, Sevastopol, Odessa, Donecke, Moscow, Elektrostali.