Yellow orchids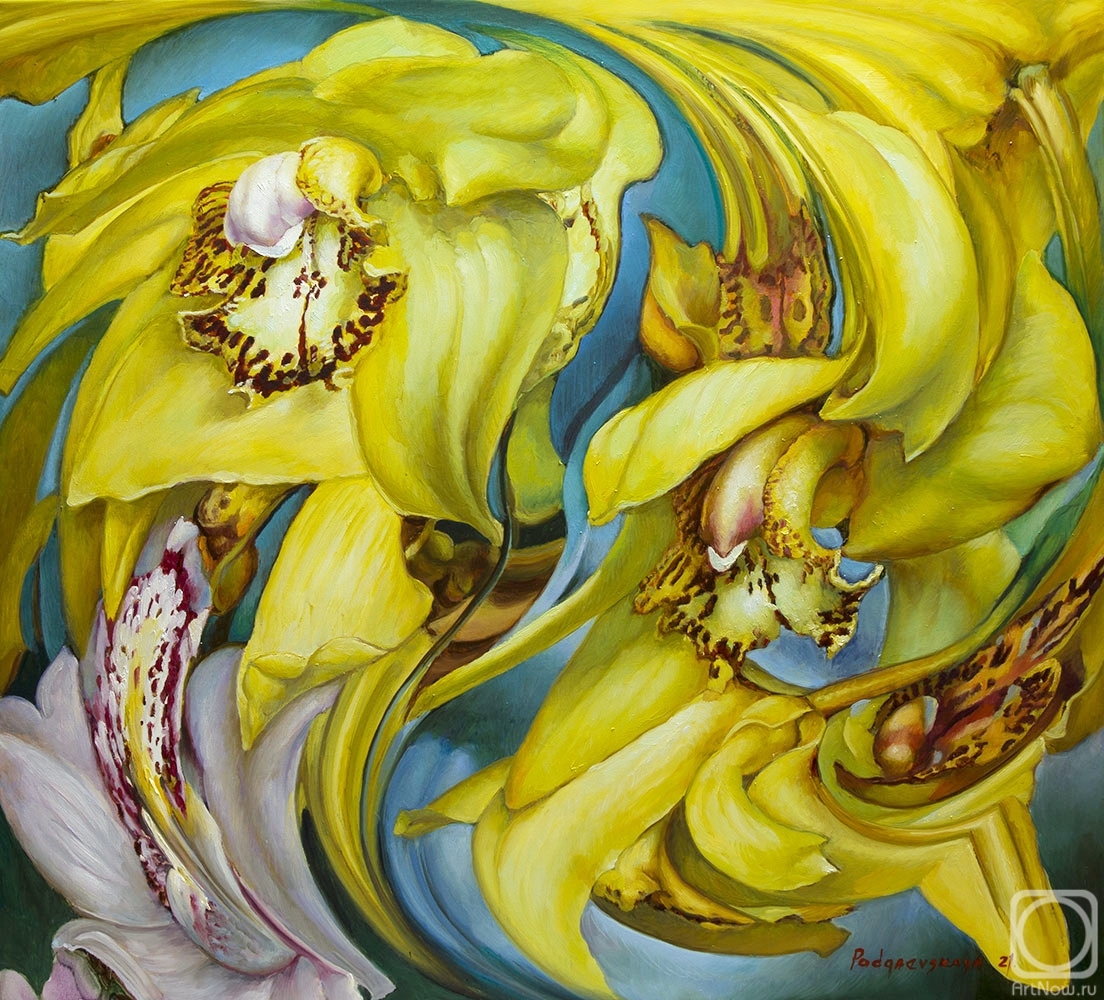 canvas/oil 90cm x 100cm 2021
Available!
Price 2898 USD

Add to cart
or
buy now
e-mail to the artist
Publication date: 2021.03.19
Bright, emotional and expressive depiction of flowers. The artist conveys the movement of air within the painting.
The positive yellow color of the flowers reminds me of what a good day is, full of joy, surprises, full of unexpected good events.