Peacock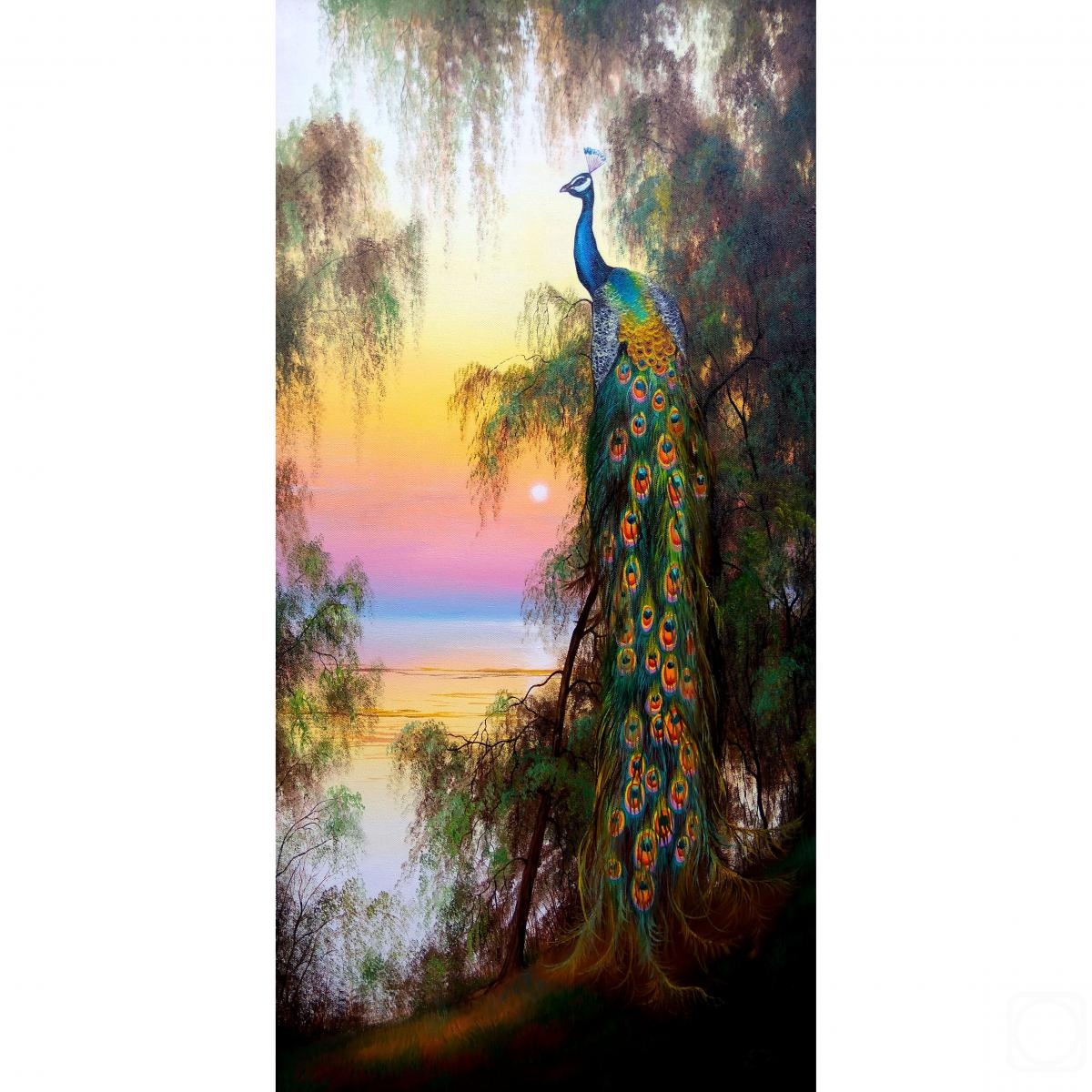 canvas/oil 80cm x 40cm 2021
Available only for commission
Price
182 USD

Add to cart
or
Order now
e-mail to the artist
Publication date: 2021.06.20
This painting "Peacock" was made in the size of 40x80 centimeters (16x32 inches) in 2021. Factory-made stretch canvas; the edges of the canvas are sheathed with overlock. There is a gallery tension on the canvas. The ends are painted over to continue the image. No frame. The picture looks like a panel. If necessary, I will send the interested buyer photos: the process of working on a painting, fragments, video.
Delivery at the expense of the buyer. The packaging is reliable.
Payment via Sberbank or PayPal.