Mountain Pass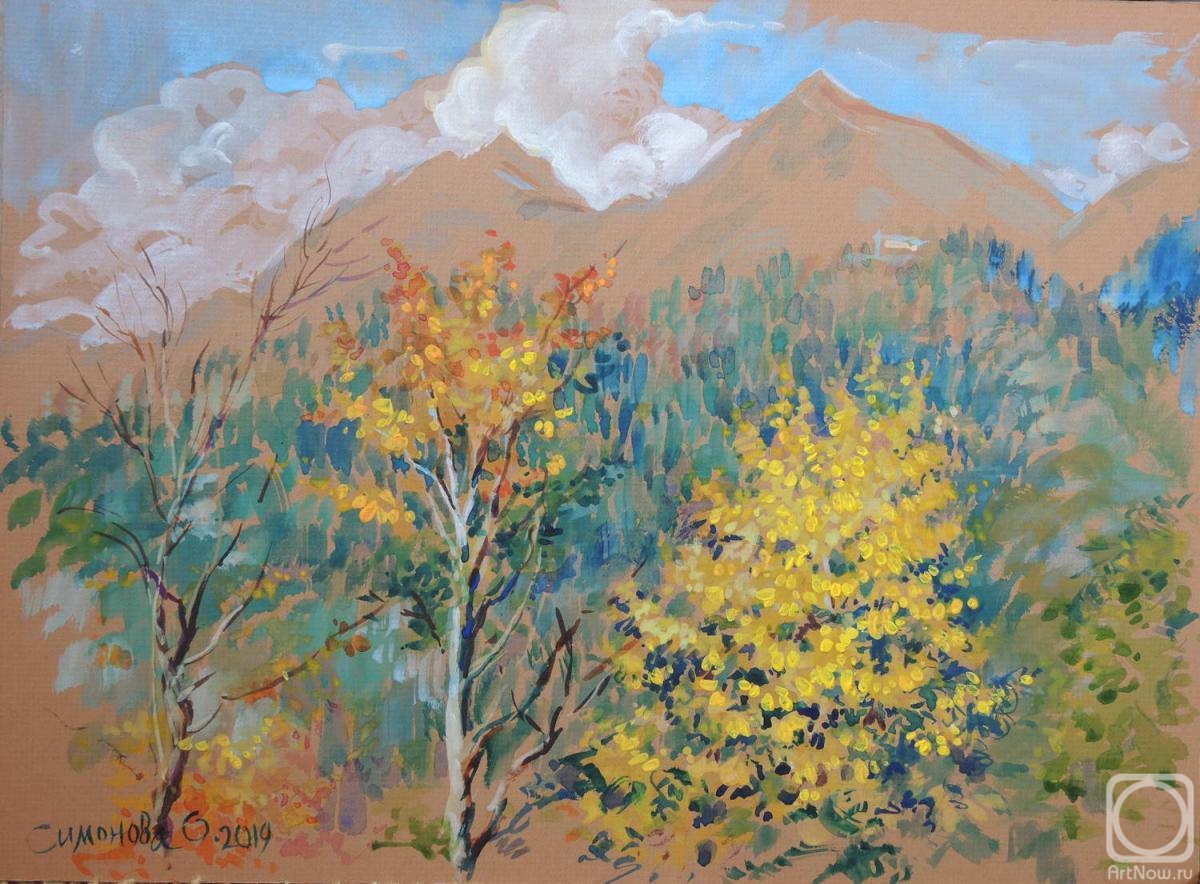 paper 30cm x 40cm 2019
Available!
Price 53 USD

Add to cart
or
buy now
e-mail to the artist
Publication date: 2019.10.07
The work was written while participating in the art festival newartfest 2019, which took place in the mountains of Krasnaya Polyana, more precisely, on the Rosa Khutor at an altitude of 1170 meters. The painting was done on tinted cardboard in watercolor, gouache. Needs decoration under glass. Suitable for interior decoration.