Morning garden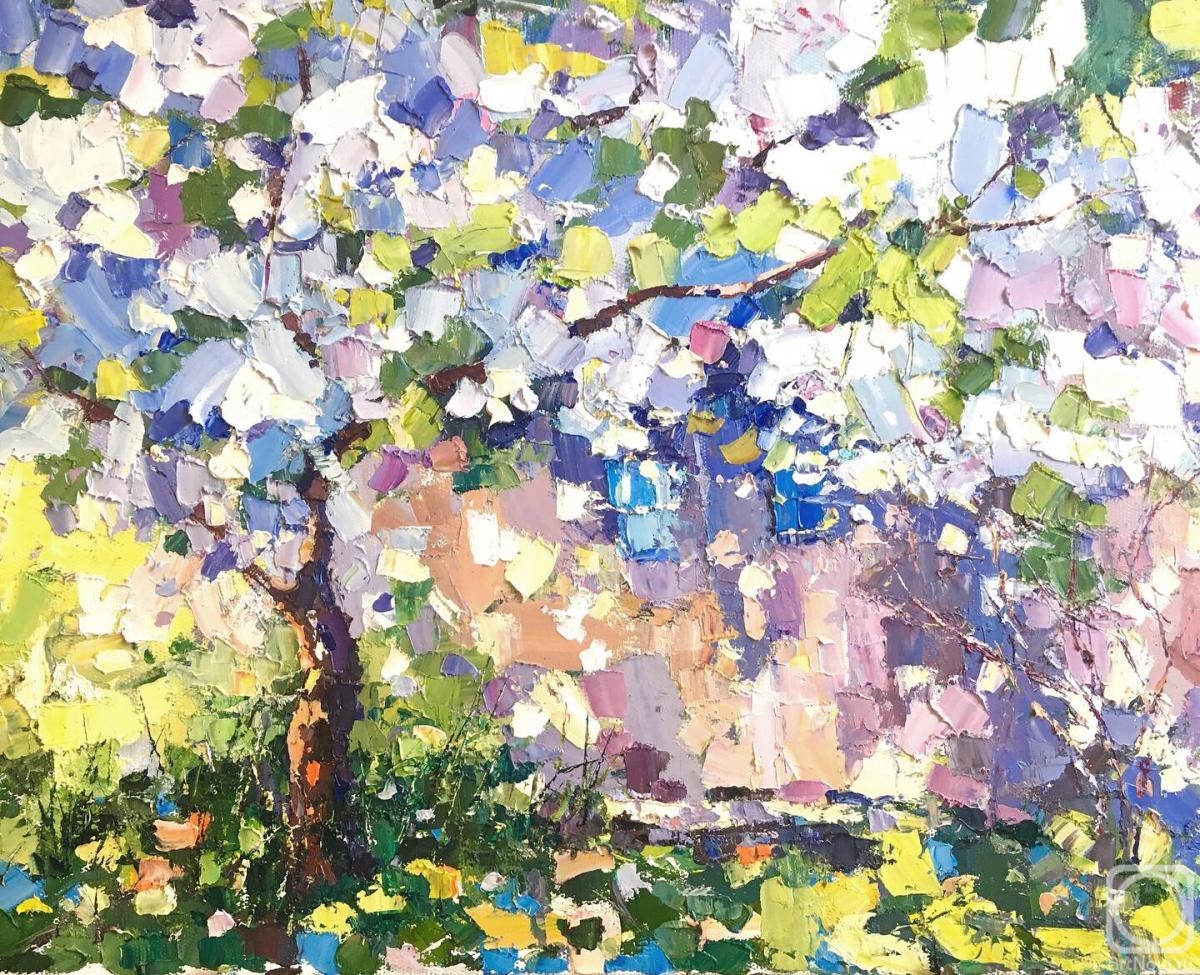 canvas/oil 40cm x 50cm 2020
The artwork is framed
Available!
Price 269 USD

Add to cart
or
buy now
e-mail to the artist
Publication date: 2020.04.04
The picture is painted in oil, palette knife, in the style of impressionism.
Paints of high quality, hold color well. Primed canvas.
The picture was made with volumetric strokes in the technique of body-pasty painting, this gives scope for the imagination of the viewer, magic.
Shadows from a blossoming, May tree falls on the wall of the house. The suns rays penetrate the flowers, illuminating the green garden.
Picture for the mood.