Monastery rosehip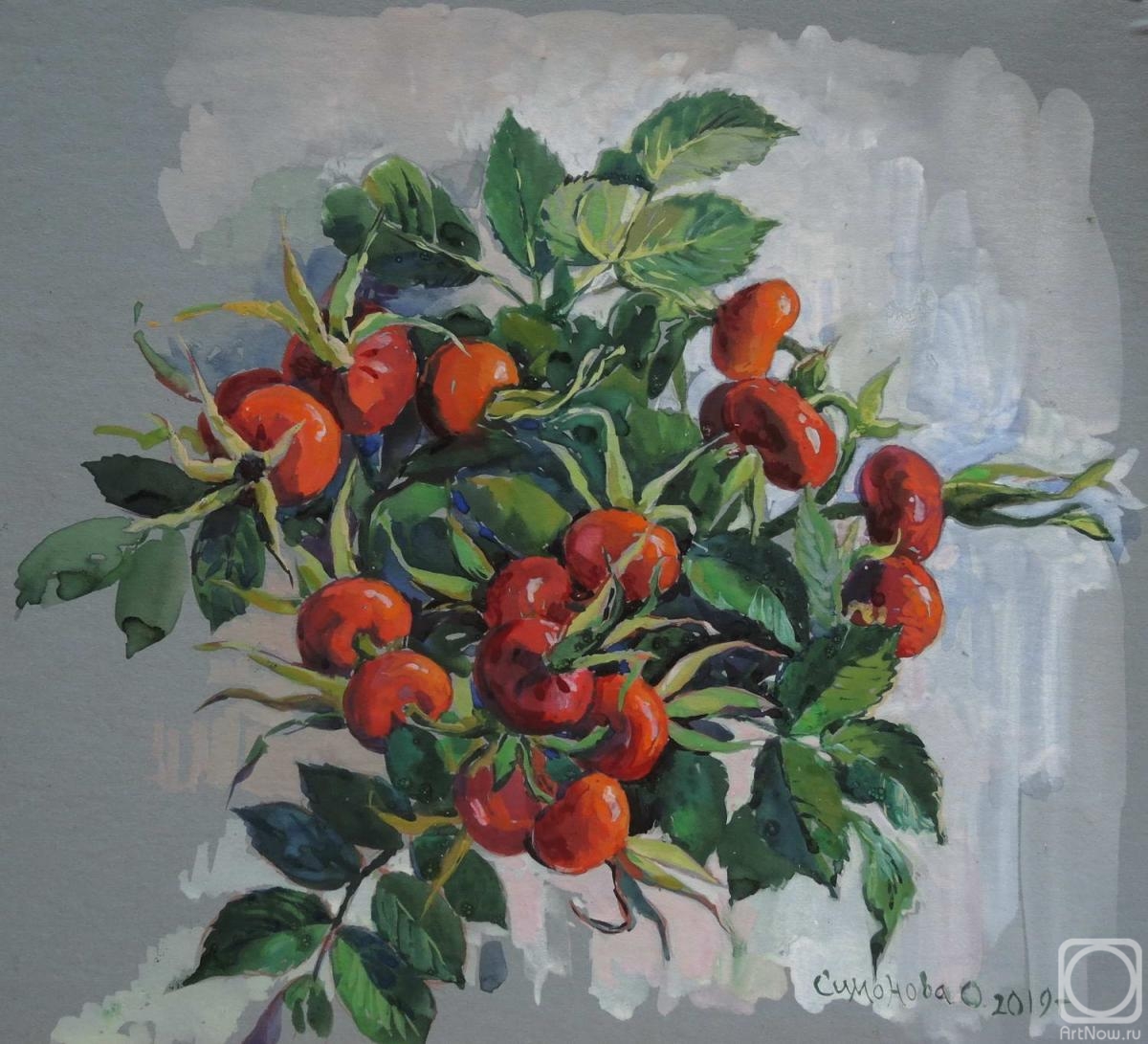 cardboard 33cm x 35cm 2019
Available!
Price 42 USD

Add to cart
or
buy now
e-mail to the artist
Publication date: 2019.08.24
The work was written from nature during the open air in the city of Rostov the Great. We lived in a monastery. There I saw an incredibly beautiful large rosehip, which I painted in watercolor and tempera on tinted gray cardboard. The work has not yet been framed. At the request of the buyer, I can draw up a glass with a frame in a mat.