Merelin?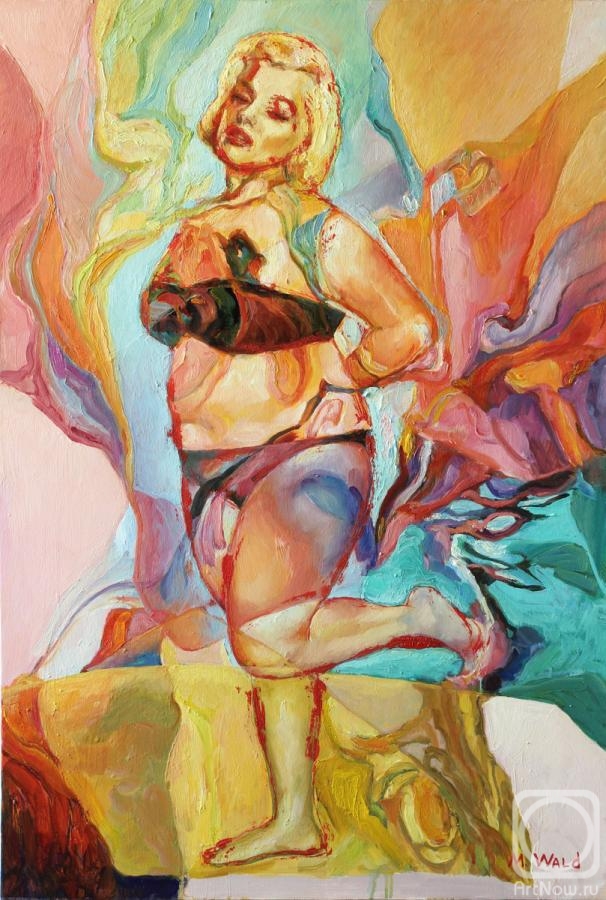 canvas/oil 90cm x 60cm 2019
Available!
Price 1630 USD

Add to cart
or
buy now
e-mail to the artist
Publication date: 2019.04.26
The portrait of the woman conveys a dreamy mood. This is a creative portrait. This is the style of Cubism, it gives free creativity to the artist.