Justification of meaning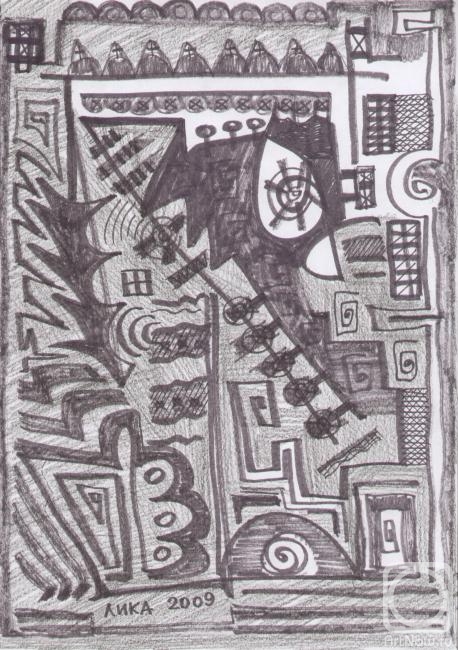 paper 29.7cm x 21cm 2009
Available!
Price 523 USD

Add to cart
or
buy now
e-mail to the artist
Publication date: 2013.05.24
The graphics of this series were exhibited at the Museum of Nonconformist Art, at the Mashkov Museum of Fine Arts. Used in the video installation "State Mosaic", which was demonstrated in many art spaces.
Graphics written spontaneously.