Enchanted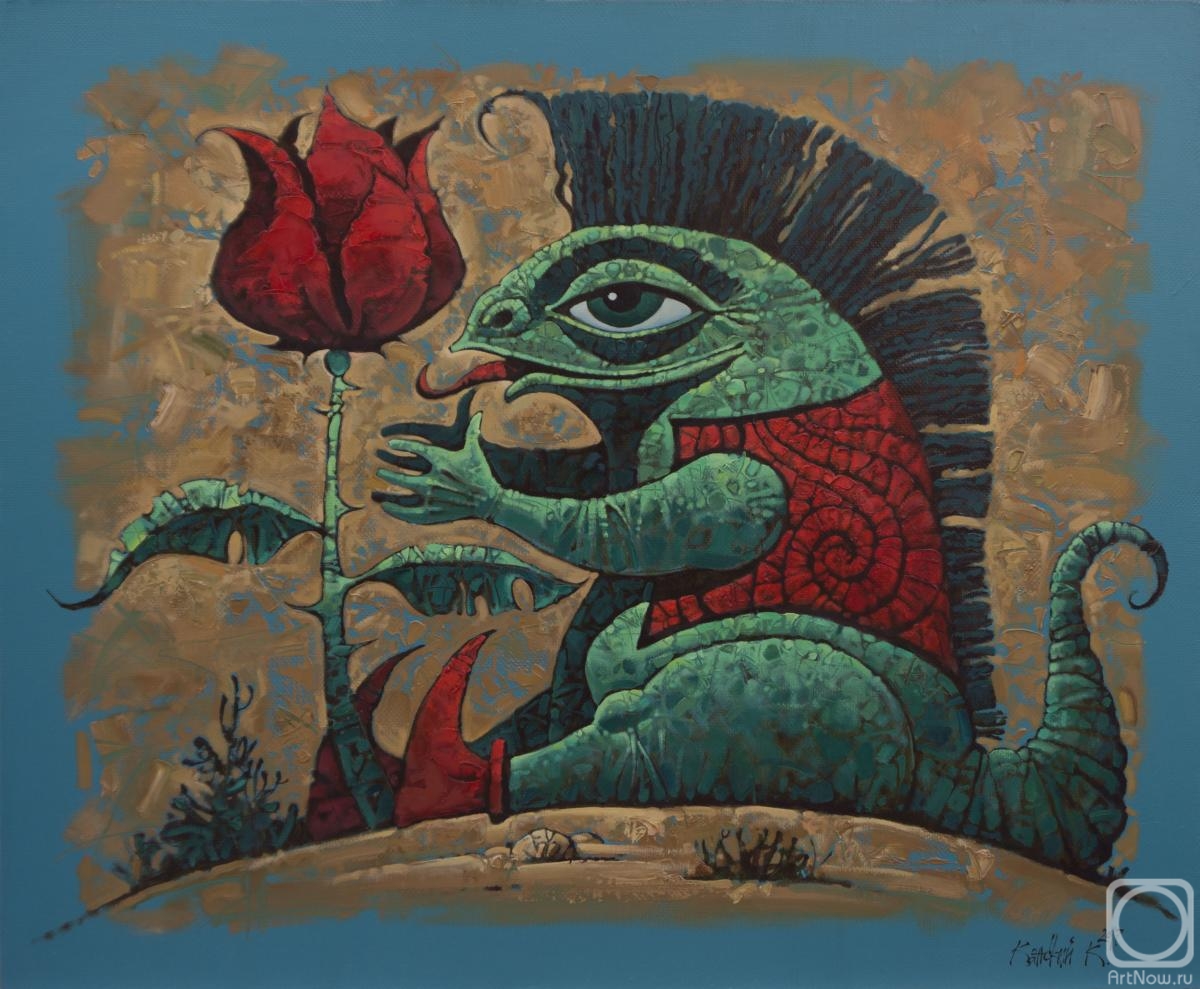 canvas/oil 70cm x 85cm 2017
Available!
Price 2384 USD

Add to cart
or
buy now
e-mail to the artist
Publication date: 2019.06.02
The picture is based on the fairy tale "Beauty and the beast". Monster need to kiss and then he will turn into a beautiful young man. The picture is made on repensky canvas from the weave of four threads.