Bright lilac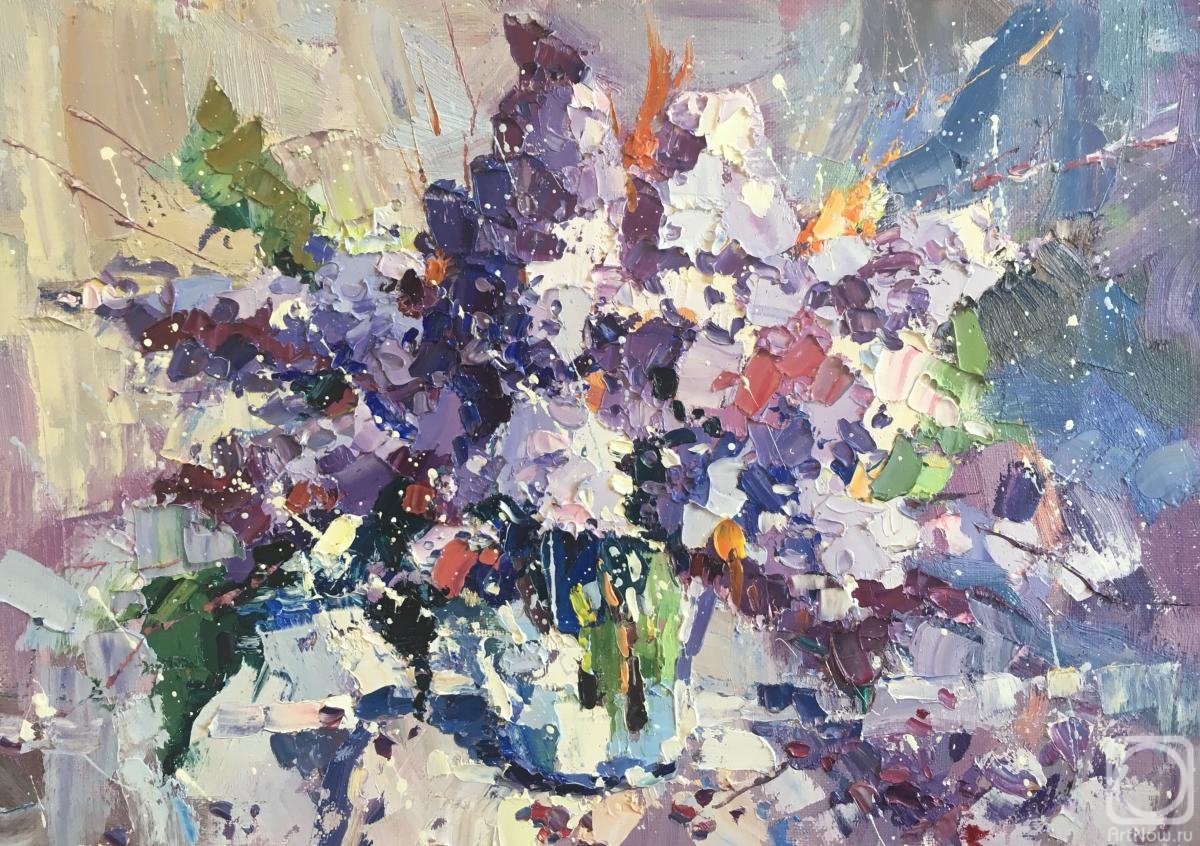 canvas/oil 25cm x 35cm 2020
Available!
Price 99 USD

Add to cart
or
buy now
e-mail to the artist
Publication date: 2020.04.29
The work was done in the style of impressionism, palette knife.
The paints are of high quality, therefore they retain color well.
The picture will look harmonious in any interior.
Written by Mozarts musical compositions.