Anglers. Balchik, Bulgaria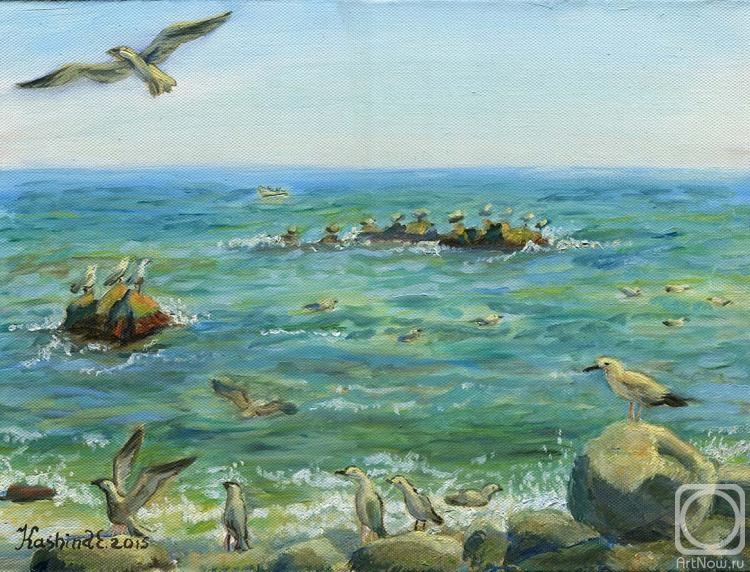 canvas/oil 30cm x 40cm 2015
Available!
Price 113 USD

Add to cart
or
buy now
e-mail to the artist
Publication date: 2015.11.25
Not only people love to fish off the coast of Bulgaria, but also birds. Glarus - relatives of gulls. Bulgarians believe Glarus dirty birds, in contrast to the noble gulls, because of ugly color and flashy temper.