Whirlpool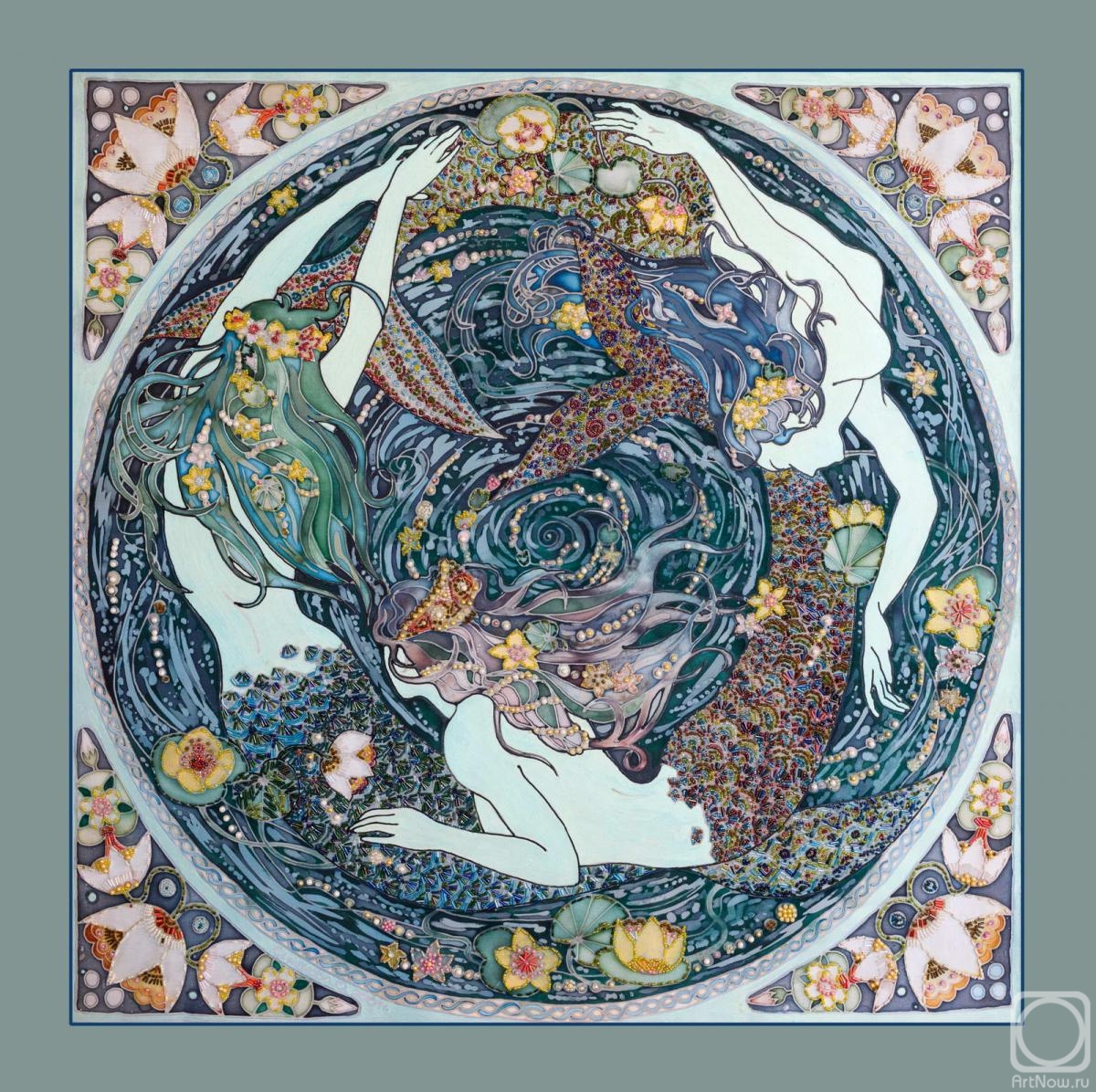 silk/print 88cm x 88cm 2016
Available!
Price 34 USD

Add to cart
or
buy now
e-mail to the artist
Publication date: 2014.01.23
Other artworks of the artist: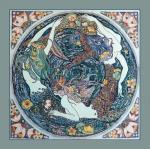 The batic embroidered by beads and bugles, is devoted to the Russian mythology. Mermaids are turned in a whirlpool. The picture transfers female essence: mysterious, attracting, dangerous, but, at the same time, the fine. It is space, a spiral, infinity.