Sevryukov Dmitry
Registration 2006.05.18
ArtNow rating:
- painting: 880
- copies: 630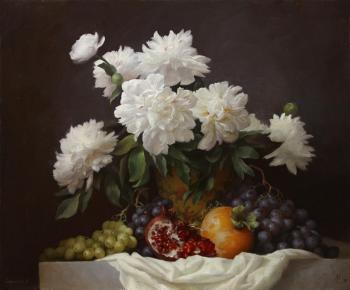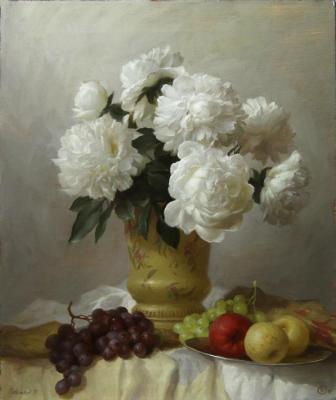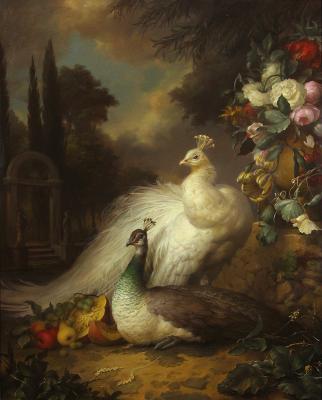 Pelican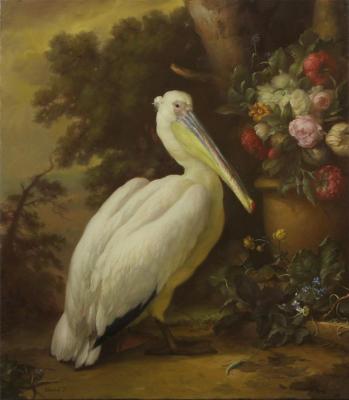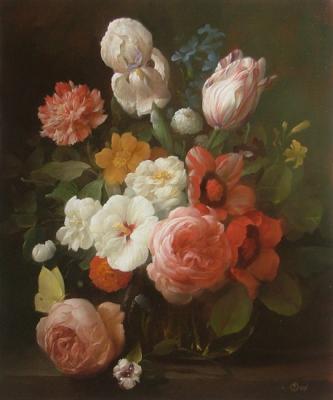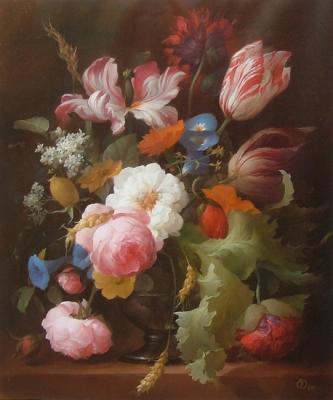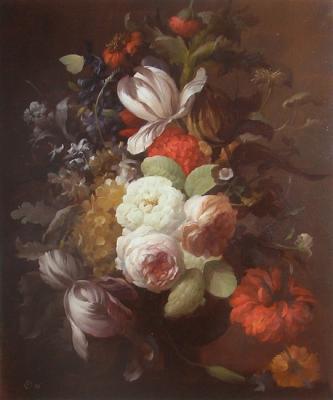 Birds in the park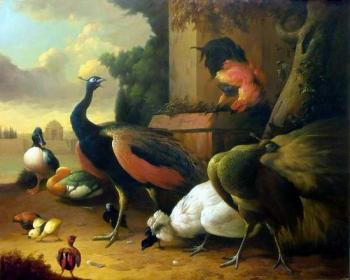 Biography
My name is Dmitry Sevryukov.
The flashes of colour, life in the dynamics and plastic of colour layers.
This is my life, creative creed.
I was born in 1969.
I studied in studio of Anatoly Bezbatko and continued my study at Kiev Art Academy.
Long period of creative search and passions allowed me to find my own style of painting.
My activity as an exhibitor has been started in 1994.
I am participant of international art festivals and personal creative projects.
Last years I paint the flowers and still life.