Serebrennikova Larisa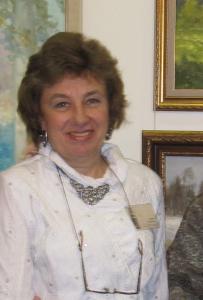 Registration 2008.09.03
ArtNow rating: 662
Spring forest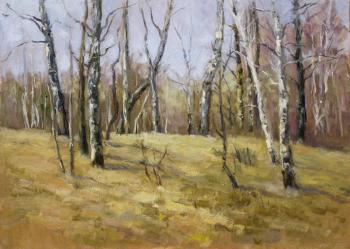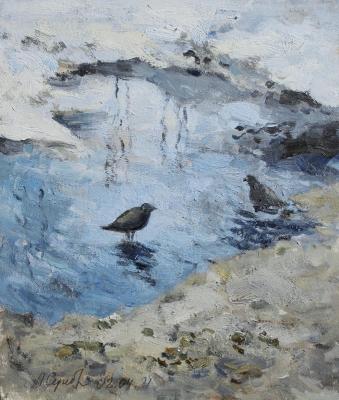 April sunset in the park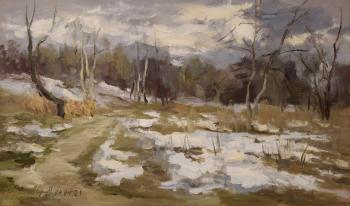 Gloomy March. The river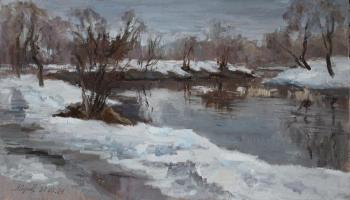 Biography
Born in Moscow on December 16, 1947 in a family of teachers and artists. Member of the Creative Union of artists of Russia and the International Association of artists.
He graduated from MGPI im. Lenin, faculty of mathematics and faculty of social professions, Department of painting, drawing and art history. She received the titles of teacher of mathematics and teacher of drawing and drawing in high school. He has more than forty years of experience in the Lyceum at the Lomonosov Moscow state University.
The vast majority of works are full - scale.