Sheglov Dmitriy
Registration 2006.03.24
ArtNow rating: 511
April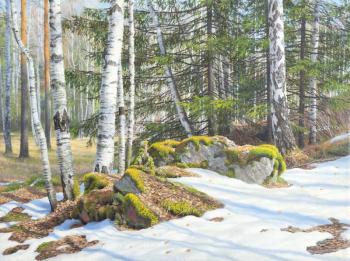 Road to the temple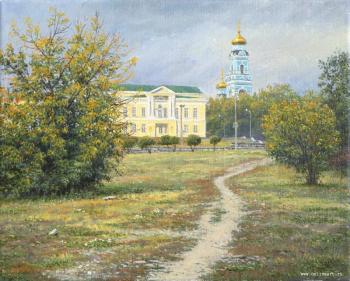 Copy of the painting by V.G. Perov's "Fisherman"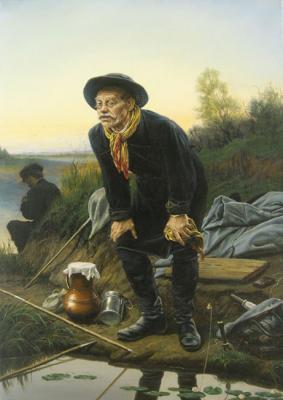 The first thawed patch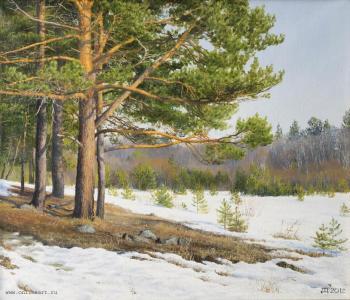 Biography
Well-known Russian painter. Currently lives and works in Ekaterinburg (Russia). Works in easel painting and graphic techniques. Main preference is the Urals landscape and portrait. Has many diploma as the prize-winner of a republican, regional and city art exhibitions. His works are performed in regular expositions of Ekaterinburg city museums and also in private and corporate collections in Russia, Moscow, Europe and USA.
The artist so talks about his professional view:
"I love nature so much, it is perfection, harmony, beauty themselves. All year seasons bring their unique amenity. I am so much excited and inspired by that. My first purpose is to interpreter every thing as precisely as it is, with all the particular details like a photo, to create the full illusion of the reality."