Volkov Sergey
Registration 2008.06.25
ArtNow rating:
- painting: 942
- graphics: 481
- copies: 575
Autumn at the Repin Akademic dacha (etude)
Magenta in B flat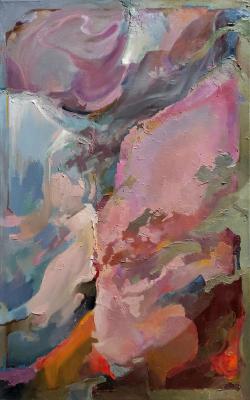 Ultramarine rain on Turgenevskaya square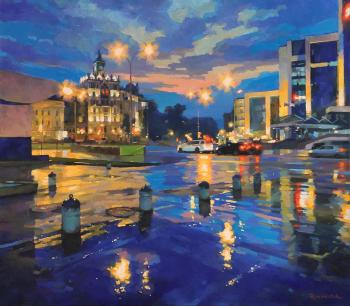 Autumn-river-maple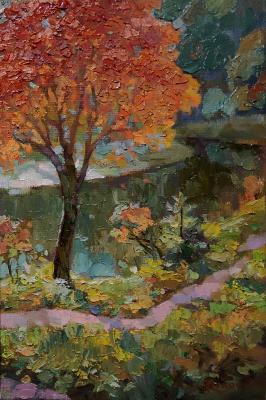 Nude model (sketch)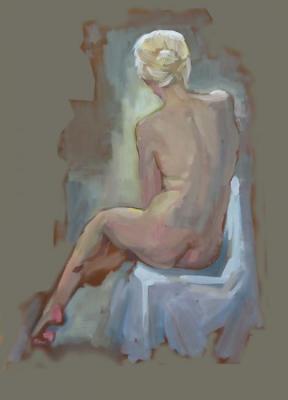 Sketch of Nude 3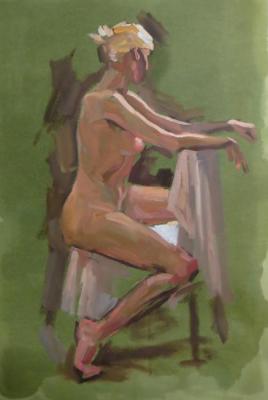 model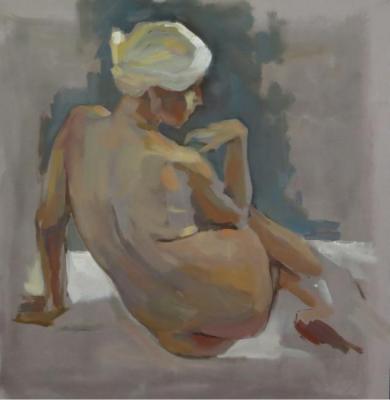 Sketch of Nude 2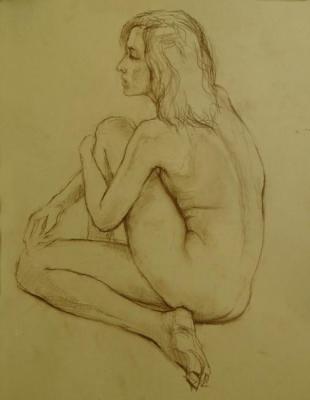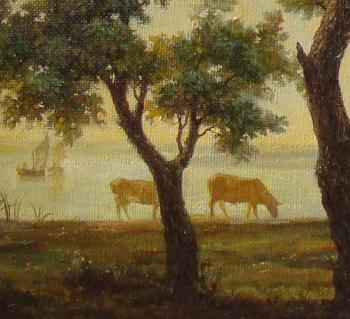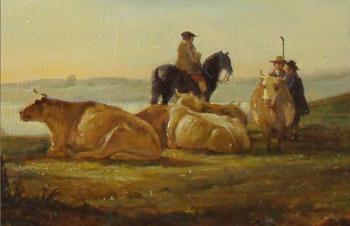 Pastoral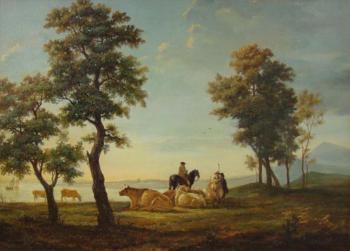 Biography
Hello! Rixovitch welcomes you!
I was born in 1957 in Kostroma (Russia).
Studied: 1975-81 КУХОМ, 1989-90 Stroganov Art Univesity (Moscow).
Since 1989 lives and works in Moscow.
Member of the Creative Union of Artists of Russia (Easel painting).
Works are in Russia, Armenia, Germany, Denmark, Italy, Norway, Finland, the USA, Canada, Turkey, South Korea and New Zealand.
Friends, I wish health, creative anxiety and patience!
Exhibitions:
2010 June-August in Central House of Artist, Moscow
September - auction Christie's (London)
October - an exhibition - Gallery "the Union Creativity" (Moscow)
+ "ART-7" ART GALLERY (London)
December - auction Christie's (London)
2013 October in the Central House of the Artist, Moscow