Kovalenko Lina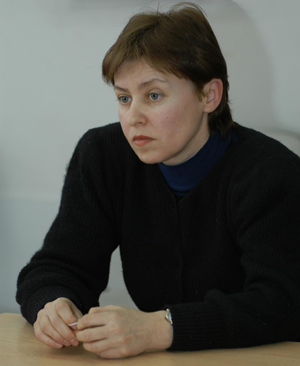 Registration 2008.06.03
ArtNow rating:
- painting: 768
- graphics: 629
Poppies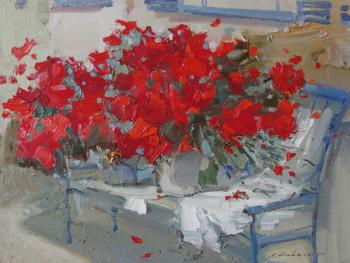 Country stories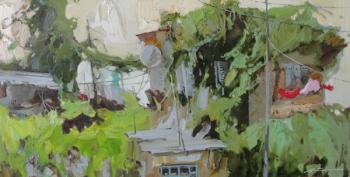 Night stil life wiht lilacs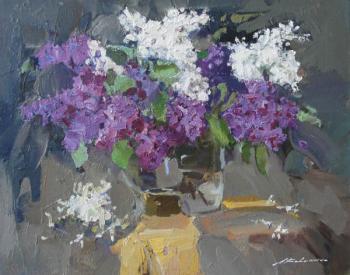 Wisteria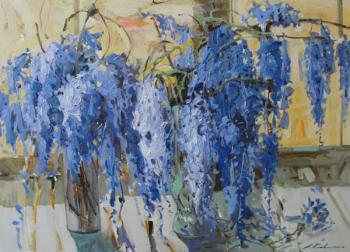 Music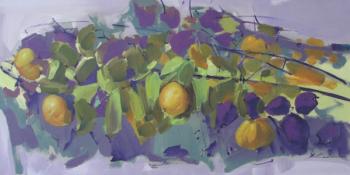 Mirage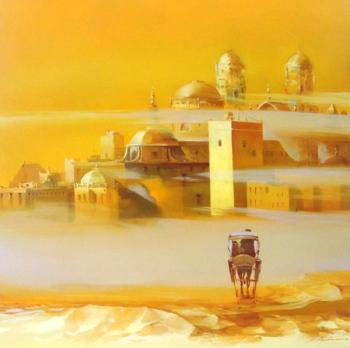 Streets Old town

Old town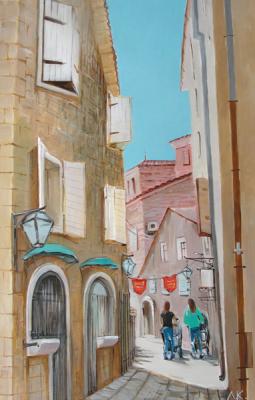 Biography
Kovalenko Lina, born in 1959 in Krasnodarskiy region, Russia.
Member of Union of Arts of Russia.
Member of International Association of Art.
Participated in exhibitions since 1995.
The artist's works can be found in private and corporate collections in Russia, France, Greece, Germany, England.
Lives and works in Novorossiysk, Russia.