Pagan temple in Armenia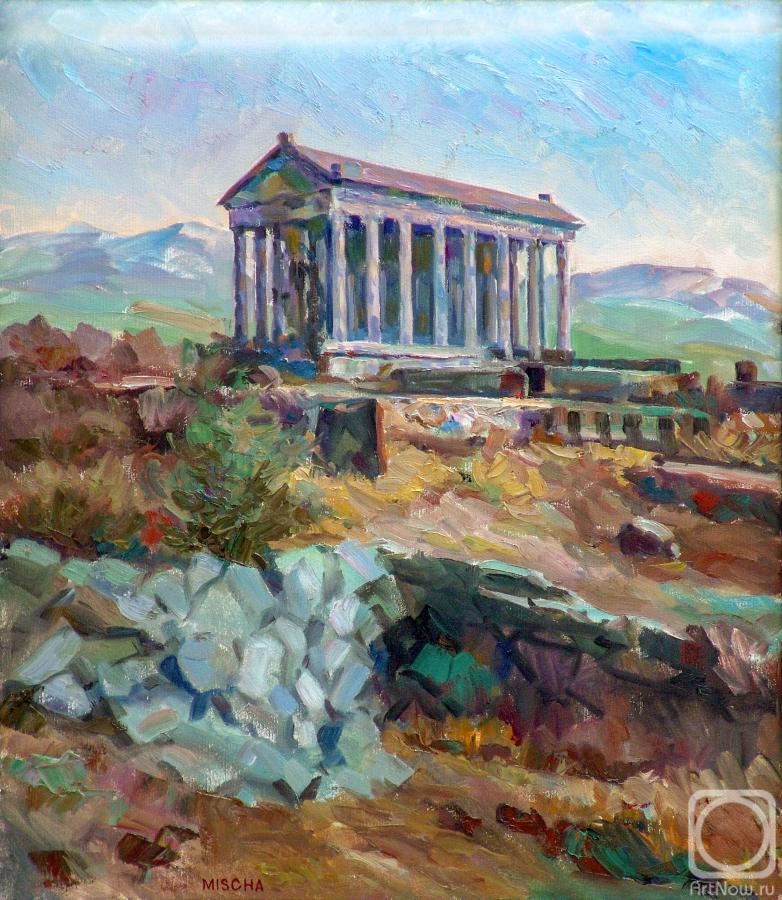 cardboard/oil 90cm x 80cm 1995
The artwork is framed
Available!
Price 4299 USD

Add to cart
Buy now
e-mail to the artist's agent
Publication date: 2019.06.26
The temple in Garni is a pagan temple in Armenia built in the I century ad by the Armenian king Trdat I. it Is located 28 km from Yerevan in Kotayk region, in the valley of the Azat river, near the village of Garni. Dedicated to the pagan God Mithras, the only surviving monument of the Hellenistic era in Armenia, later - "house of coolness".