Zaitseva Anastasia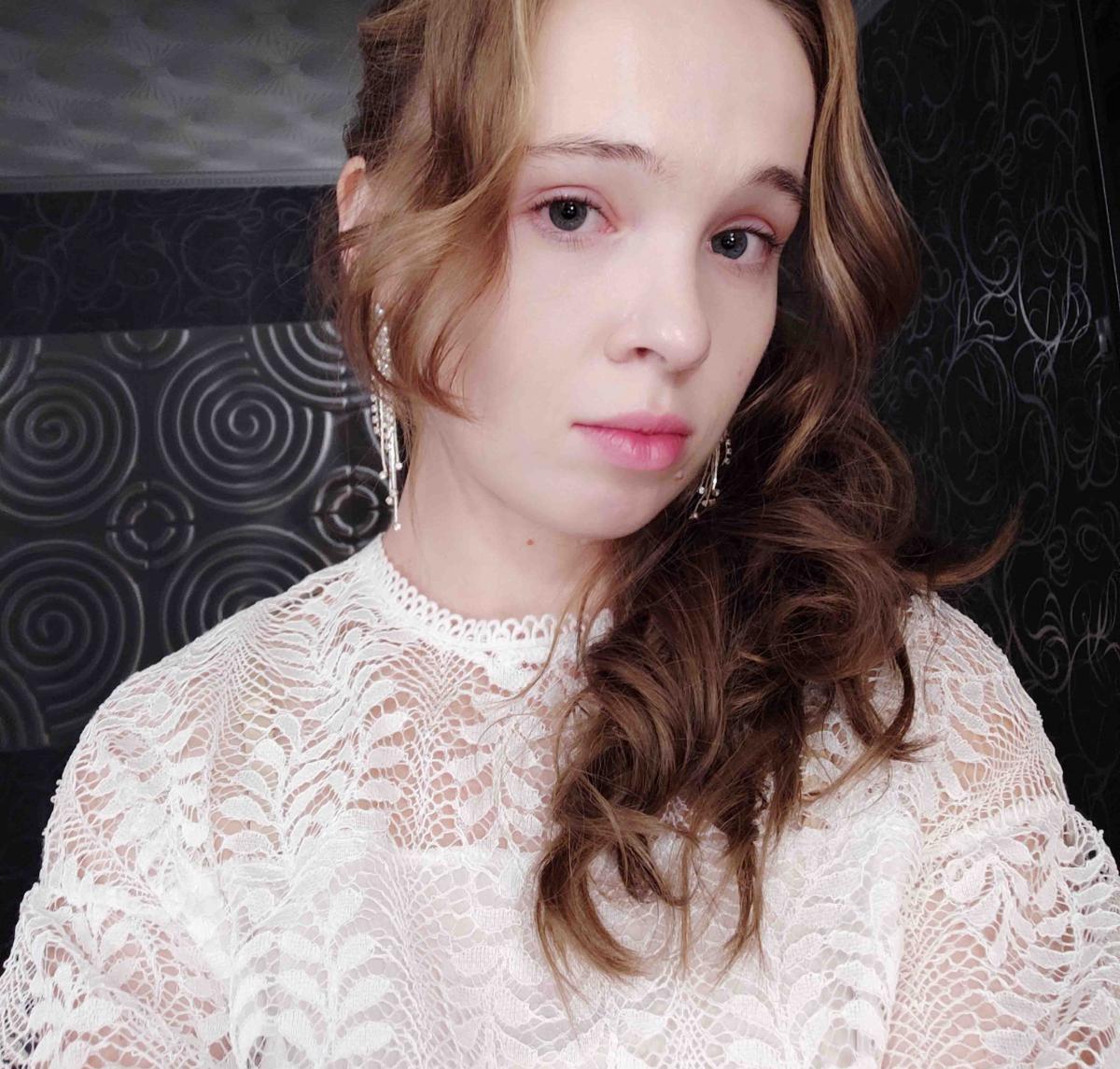 Registration 2019.06.24
ArtNow rating:
- painting: 559
- graphics: 141
- copies: 181
First date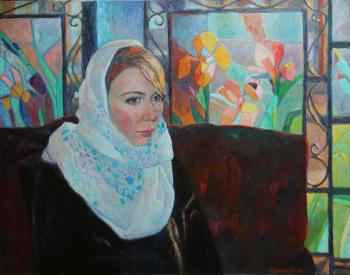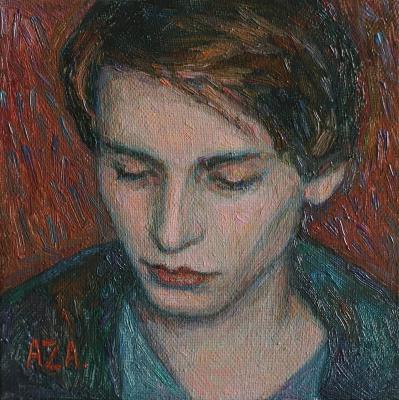 Untitled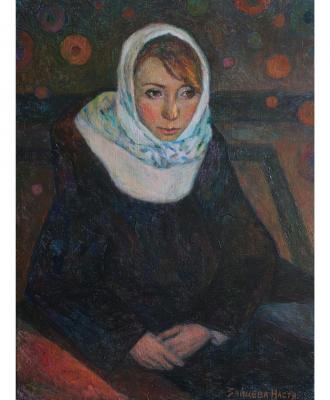 Untitled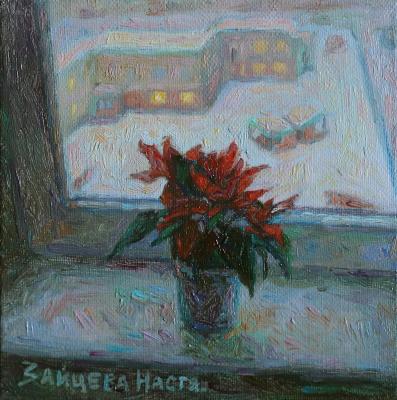 Dream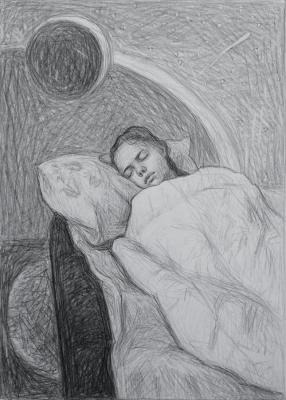 Dark blue vase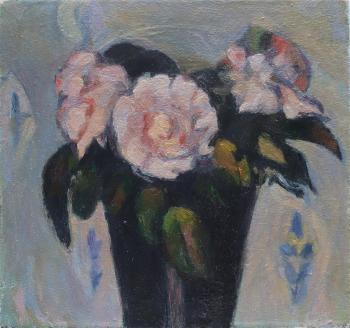 The three ages of woman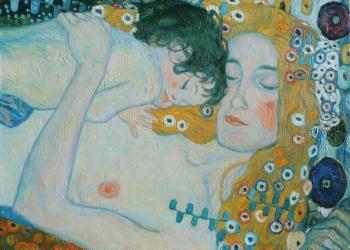 Biography
Hello! My name is Anastasia Zaitseva and I'm an artist. I specialize in painting, graphic, illustration.
I graduated from the Feshin Art School (painting department).
My works are kept in private collections in Great Britain, USA, China.
Each of my works is original and performed in one copy.
I work with various materials, the main of which are oil and canvas, or watercolor, gouache, pencils, charcoal and paper.
I'm passionate about studying painting and drawing techniques, painting of the old masters.
I consider myself a modern impressionist. I admire the painting of the French impressionists and post-impressionists.
My goal is to create works that are original in composition and harmonious in color and tone. Creation of works that will delight their viewers.
I hope my art will bring you a lot of positive emotions.
Thanks to everyone who appreciates my work!