Rose morning light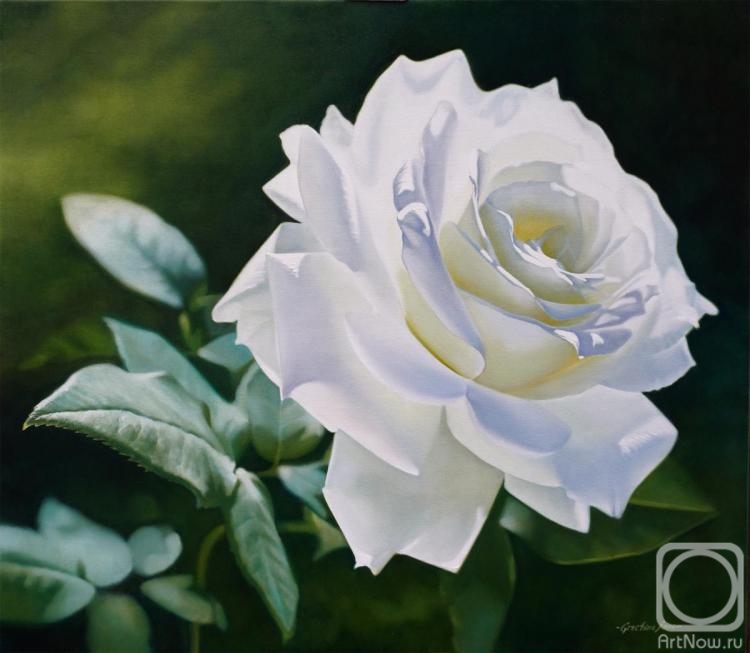 canvas/oil 80cm x 90cm 2020
Available only for commission
Price
1084 USD

Add to cart
Order now
e-mail to the artist
Publication date: 2020.01.28
I wake up in the country, walk along the dew. How fresh and inaccessible you are. Good morning my flower rose to you.
The painting "Rose morning Light" is made in the modern pictorial style of "hyperrealism" ("photorealism"). Materials: oil on canvas.
Hyperrealism in painting is a direction that I love and study. I am interested in experimenting with textured layer-by-layer overlays of paint, which ultimately gives the effect of the reality of presence, the physical sensation of the depicted object. Changing the depth of field, I observe the movement of objects in space.