Homyakov Aleksey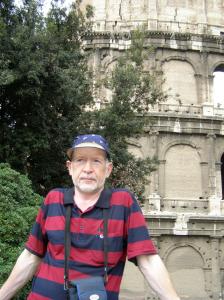 Registration 2019.03.01
ArtNow rating: 713
France. Amboise
Beach. Normandy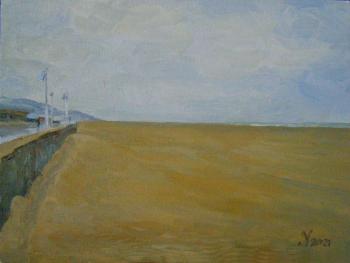 Tunnel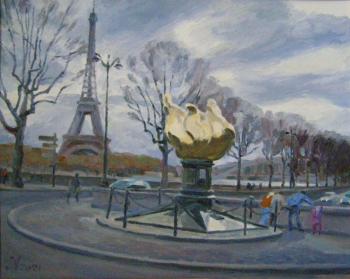 Biography
Biography
I, Homyakov Aleksey Alekseevich, was born on June 6, 1952.
In 1965 I entered and in 1967 graduated from the children's art school ¹2 of Krasnopresnensky district of Moscow.
1969-1975 studied at the Moscow architectural Institute at the faculty "Residential and public buildings".
After graduation, I worked in design organizations from 1975 to 2012:
- State Union design Institute
- Mosproekt ¹2
- Moscow architectural center
- Lukoilneftegazstroy
- Stroyproekt
Since 1982 I am a member of the USSR Union of architects.
Participated in all-Union competitions:
- Sanatorium-hotel complex for 1000 seats-1st prize
- House of veterans of architects in Moscow-3rd prize
- A house with advanced thermal efficiency – incentive prize
- Cultural center with a hall for 300 seats for rural areas-incentive prize
- Closed competition for the construction of a public shopping complex in the Central part of Volgograd-incentive prize.
Participation in the competition for the Temple of the 1000th anniversary of the Christening of Russia.
Since 2012 – re íà tired
The direction in painting is realism. Genre-landscape, still life, portrait. Material, technique-oil on canvas.
I did not take part in art exhibitions.