Malinkovich Daniil
Registration 2017.10.09
ArtNow rating: 120
Somewhere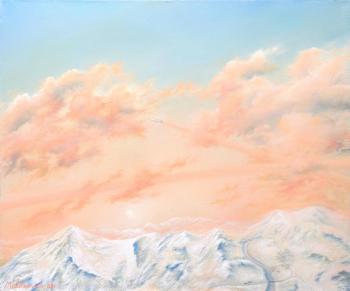 A view from the Fenestrelle Fort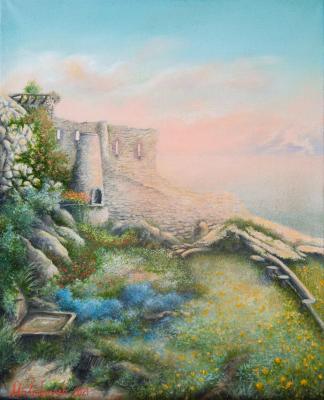 Lahta Center
Chapel in the Moskovsky Victory Park
Biography
Daniel was born on the 11th of April, 1996 in St.Petersburg.
Graduated from the Art School ¹6 of St.Petersburg. Works in realism and impressionism styles.
Main branches - landscapes, cityscapes, plot paintings.
Participant of multiple Russian and international exhibitions.
Paintings are in private collections of the Russian Federation and Italy.