Lyamin Nikolay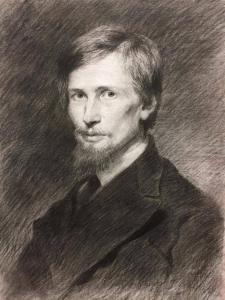 Registration 2017.03.11
ArtNow rating: 681
Winter Fun Village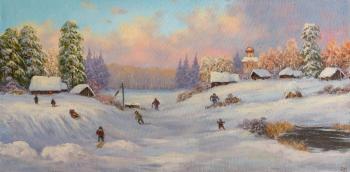 Spring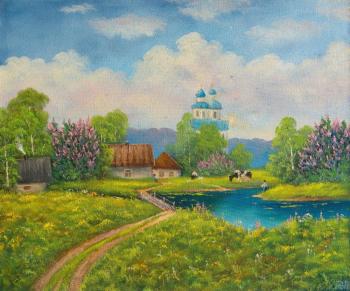 In the village in summer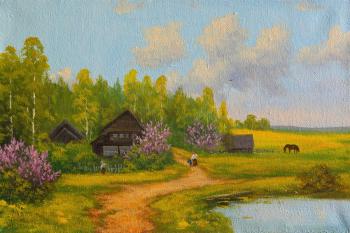 Autumn day in the village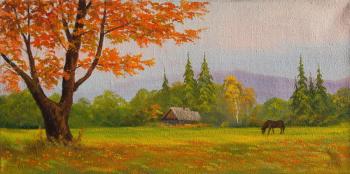 Biography
Artist Nikolai Lyamin, a member of the Union of Artists.
He used to be a participant in various exhibitions. Many of his works are owned by private collectors in Russia and abroad.
The picturesque style of Nikolai Lyamin takes the origins in the European and Russian art of the 19th century including Dusseldorf's art school and the best examples of the Academic School of Painting and Drawing. At the same time the artworks of Nikolai Lyamin differ in originality and inimitable pictorial manner peculiar to this remarkable Russian artist.