Balantsov Valery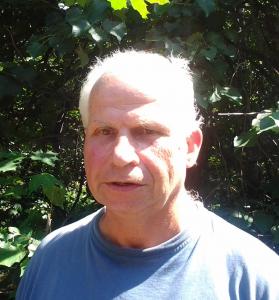 Registration 2016.07.21
ArtNow rating: 671
In the garden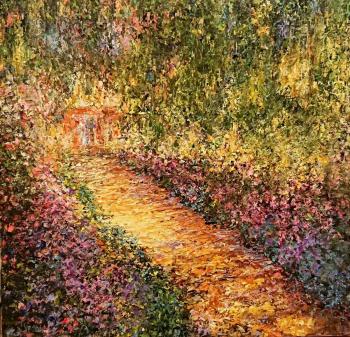 Sunrise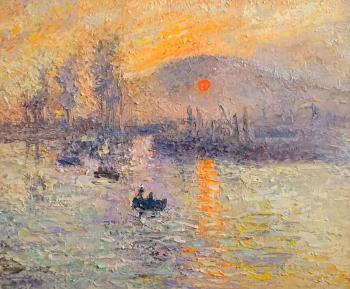 View of the sailboats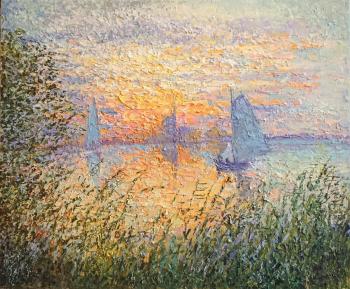 Rotunda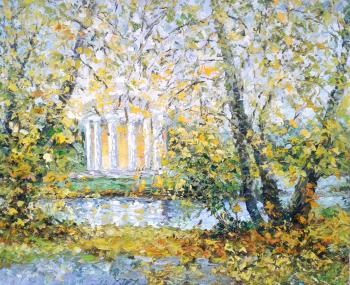 Biography
Born in 1950  
Author's paintings are in private collections in Russia, China, Italy, Croatia, Poland and Bulgaria.
Valery refers in his work to the great masters of Impressionism, he has its own individual style. Favorite artist said Monet.
Exhibitions:
2002-2006 - Gallery "Art-socket"
2006-2007 - art gallery "Radisson Slavyanskaya"
2007 - CHA. Hall 14 - July-August
2008 - Gallery "Centre-M", a visiting exhibition "en plein air" Zvenigorod,
2007-2008 - published in the journal "New collector", Prague, Beijing art gallery.
2009 - The UN Information Centre in Moscow, Wong Gallery, Central House of Artists, Art Manege
2009 - CHA - Small solo exhibition - Hall 14a - August