Yakovleva Mariya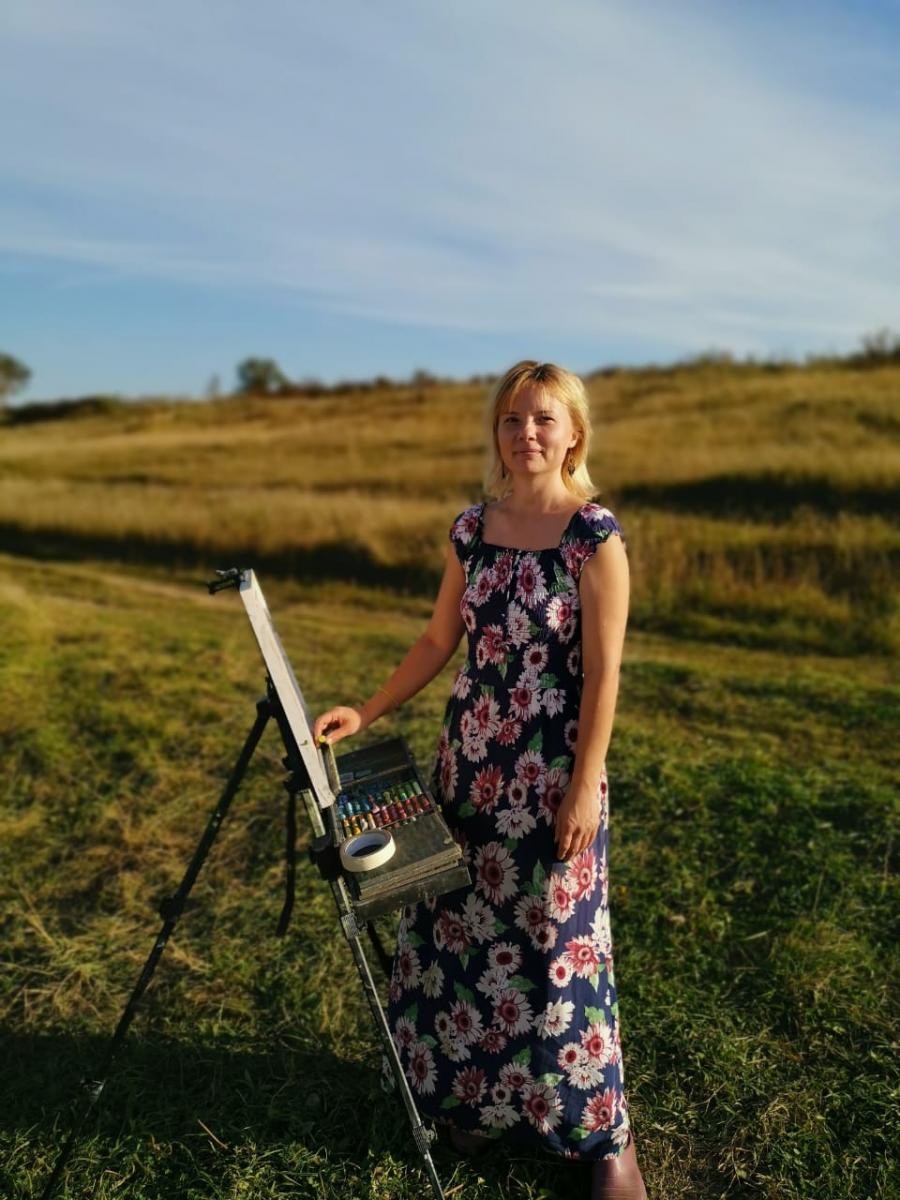 Registration 2016.04.20
ArtNow rating:
- painting: 430
- graphics: 414
March wind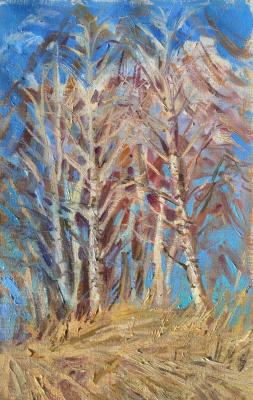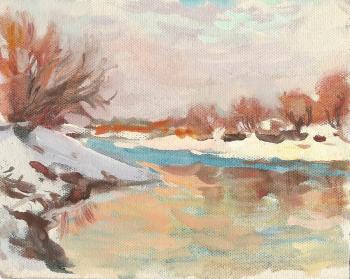 Golden Autumn in the Port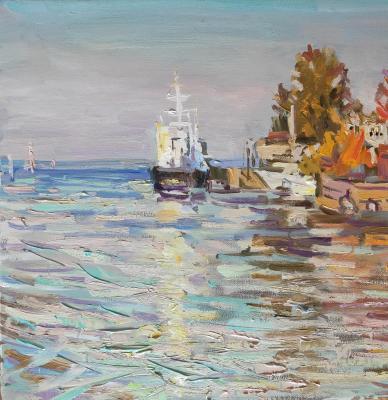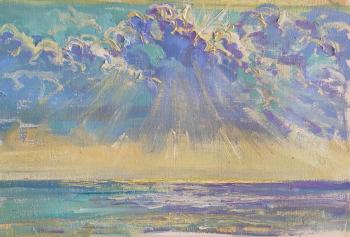 November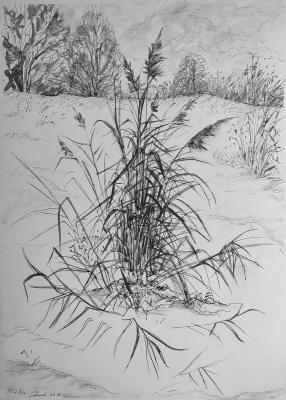 Autumn in your favorite city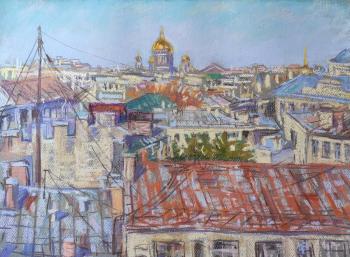 Glimen in the November sky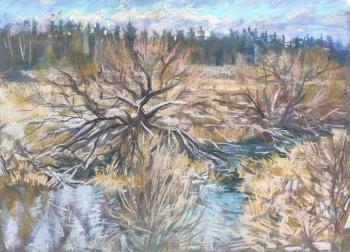 Sunset on Burano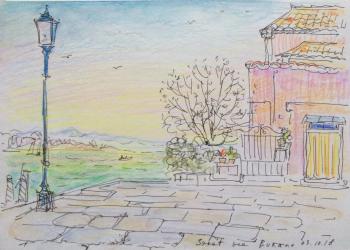 Biography
Born in 1984 in Vladimir. In 2004 graduated from the Suzdal Art and Restoration College, in 2011 - St. Petersburg Academic Institute of Sculpture and Architecture named after I.E. Repin. Now I live and work in Moscow, I am engaged in the painting and graphics.
Since childhood, I really like to be in nature, away from the city noise. Creativity for me is a way to communicate with nature. A way to express my delight at the beauty and harmony of this world. Something without which there is no life, a source of energy and strength. I work with different materials, most of all in the technique of oil painting and dry pastel, I love the same graphics, my favorite genre is landscape. Since 2019, I am a member of the NSP (NATIONAL PASTEL SOCIETY OF RUSSIA). Member of numerous exhibitions. Works are in private collections in Russia and abroad.
List of exhibitions:
Moscow Youth Exhibition 2016,
Youth Exhibition MOSH 2017,
Moscow pastel 2020 Ministry of Agriculture,
Virtual Art Salon exhibition "Seasons 2020, " finalist
International exhibition art-andidot 2020,
3rd alignment of NATIONAL PASTEL SOCIETY OF RUSSIA 2020,
Pastelium 2020,
Art heat 2020.
St.Petersburg Art Week 2020
4th exhibition of NATIONAL PASTEL SOCIETY OF RUSSIA "Wild nature"
W & P Gallery Moscow, Novoslobodskaya 20. Graphics, watercolor, pastel 2021
Flower kindom. International Exhibition and Competition of Floristic Art in Moscow and St. Petersburg 2021. 1-st place in the nomination "Flower still life."
In Russian Art Awards 2021