Volya Alexander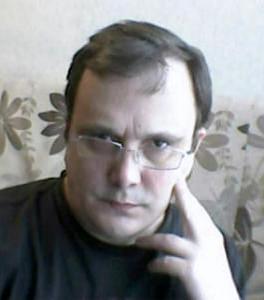 Registration 2015.03.20
ArtNow rating: 751
Winter village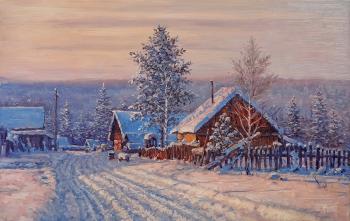 The sun goes down, the river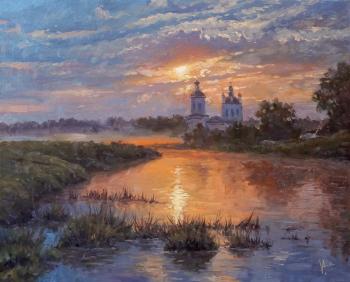 Withe Horse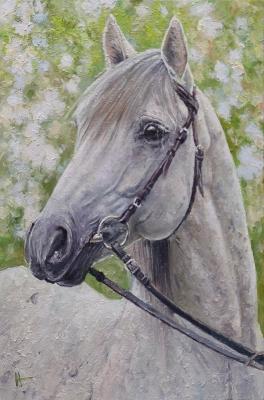 Winter river, Sunrise
Biography
Alexander Volya was born in 1965 in Krivoy Rog, Ukraine. Graduated from Graphic and Arts department of Krivoy Rog State Pedagogical Institute, Ukraine in 1990.
However since 1992 he has been living and working in Naberezhnye Chelny (Tatarstan, Russia). Today the artist is engaged in graphics and easel painting project.
There are many of his works in private collections in Russia, Ukraine, the USA, China, France, Germany and the UK.