White souls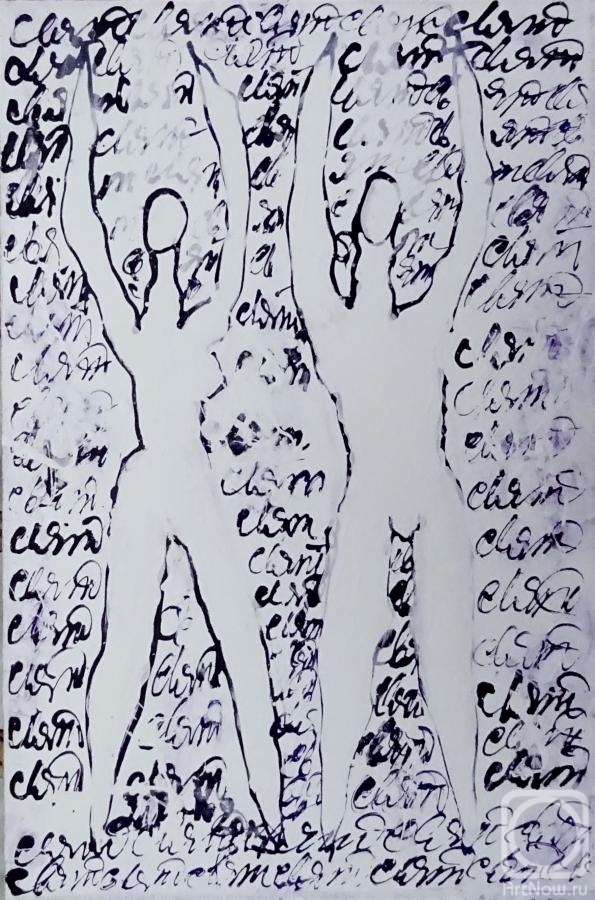 canvas/acrylic 80cm x 60cm 2018
Available!
Price 1948 USD

Add to cart
Buy now
e-mail to the artist
Publication date: 2018.05.04
Exhibited at the House of Composers St. Petersburg
Pure white souls
Space is floating between us,
If there is something better
Connect with words.

Up just up the helix,
White souls in whirling,
You are me in reflection
It is a pity only lasts a moment. ..
Nesterov Valentin V.