The city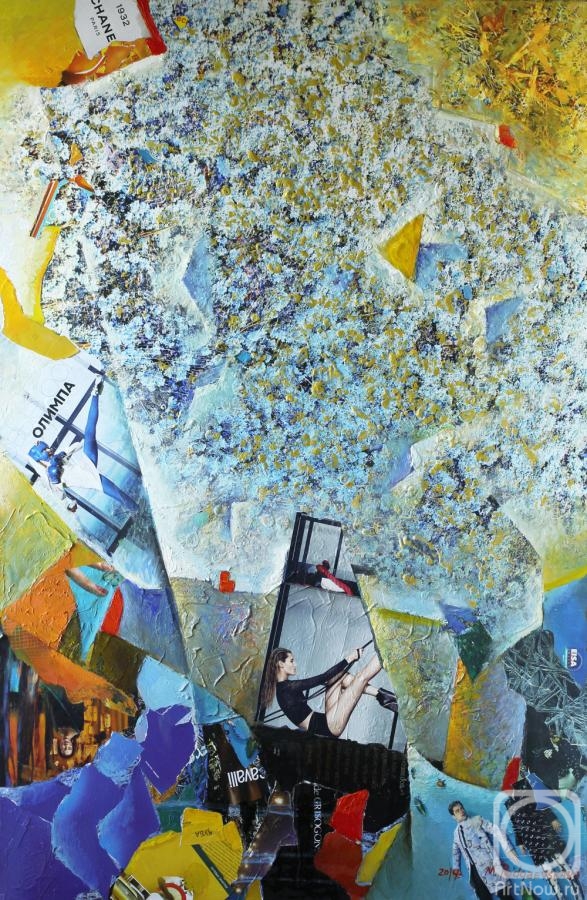 canvas/mixed media 120cm x 80cm 2019
Available!
Price 1901 USD

Add to cart
or
buy now
e-mail to the artist
Publication date: 2019.10.02
I observe the movement of light through abstract painting. Here you see tense relationships of colors, play of lines, tension, which is interesting for decorating the interior, which will give a keen interest to your interior.
If you are interested in this picture, but the size or price does not fit, please write to the artist. We can always agree with you.