Expensive china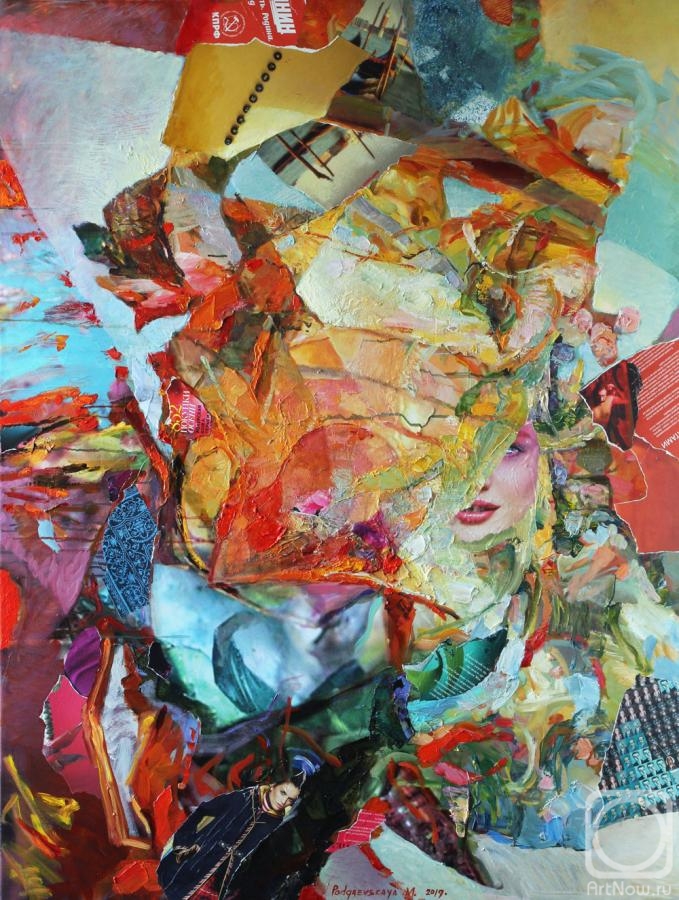 canvas/mixed media 90cm x 120cm 2019
Available!
Price
1762 USD
2202 USD
-20%

Add to cart
or
buy now
e-mail to the artist
Publication date: 2019.10.02
I observe the movement of light through abstract painting. Here you see tense relationships of colors, play of lines, tension, which is interesting for decorating the interior, which will give a keen interest to your interior.