Sunny winter day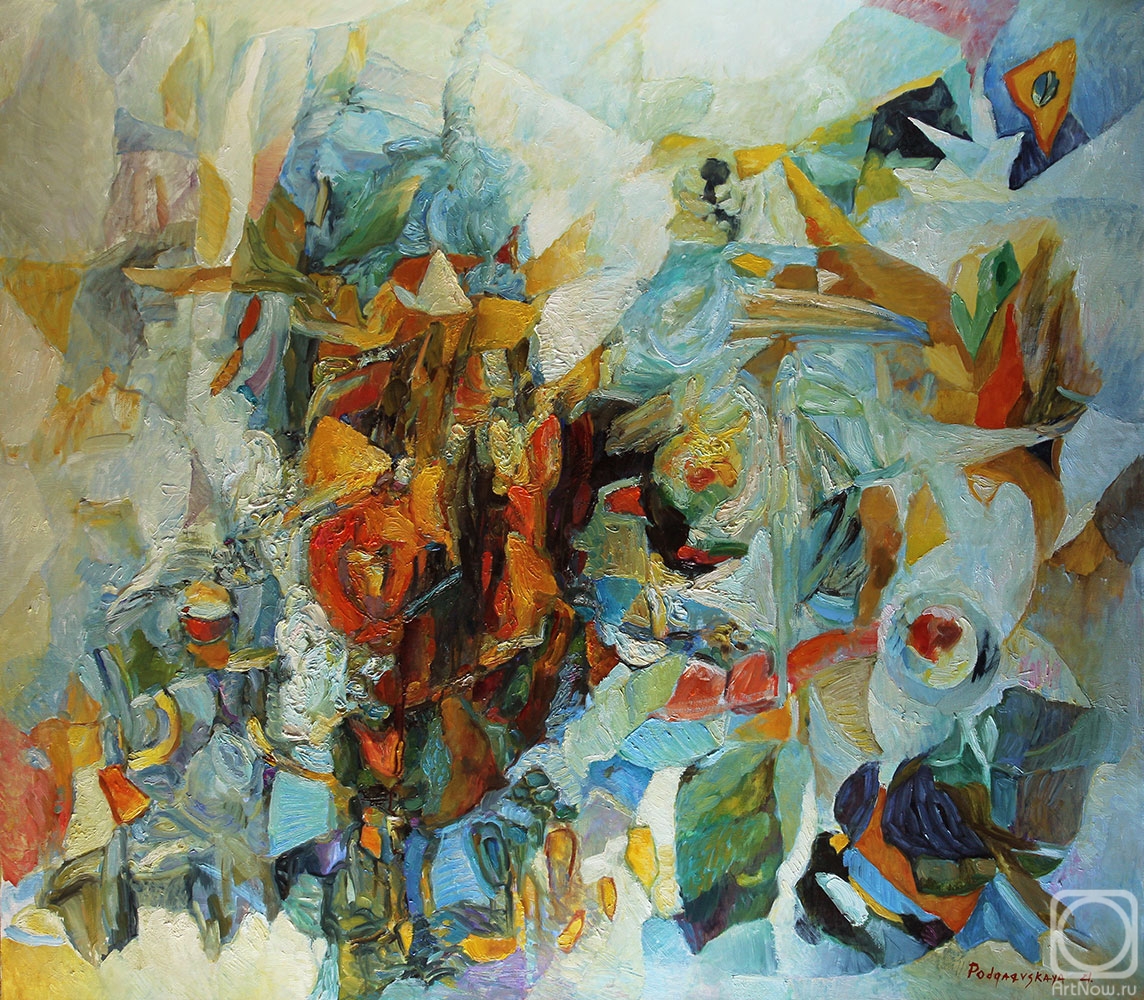 canvas/oil 127cm x 142cm 2021
Available!
Price 4129 USD

Add to cart
or
buy now
e-mail to the artist
Publication date: 2021.02.08
The picture is painted with fresh pasty masks. It is all filled with light and color. In the interior design it will look like a beautiful, decorative spot, creating a good, joyful mood.
The painting is expressively painted using impasto and collage techniques. The picture turned out to be bright. The work will look good in any interior. The picture will decorate the space of the kitchen, corridor, hallway, living room.
Bright, emotional and expressive depiction. The impulse style of painting conveys the movement of airspace within the painting.
Expressive abstract painting.