Purple butterfly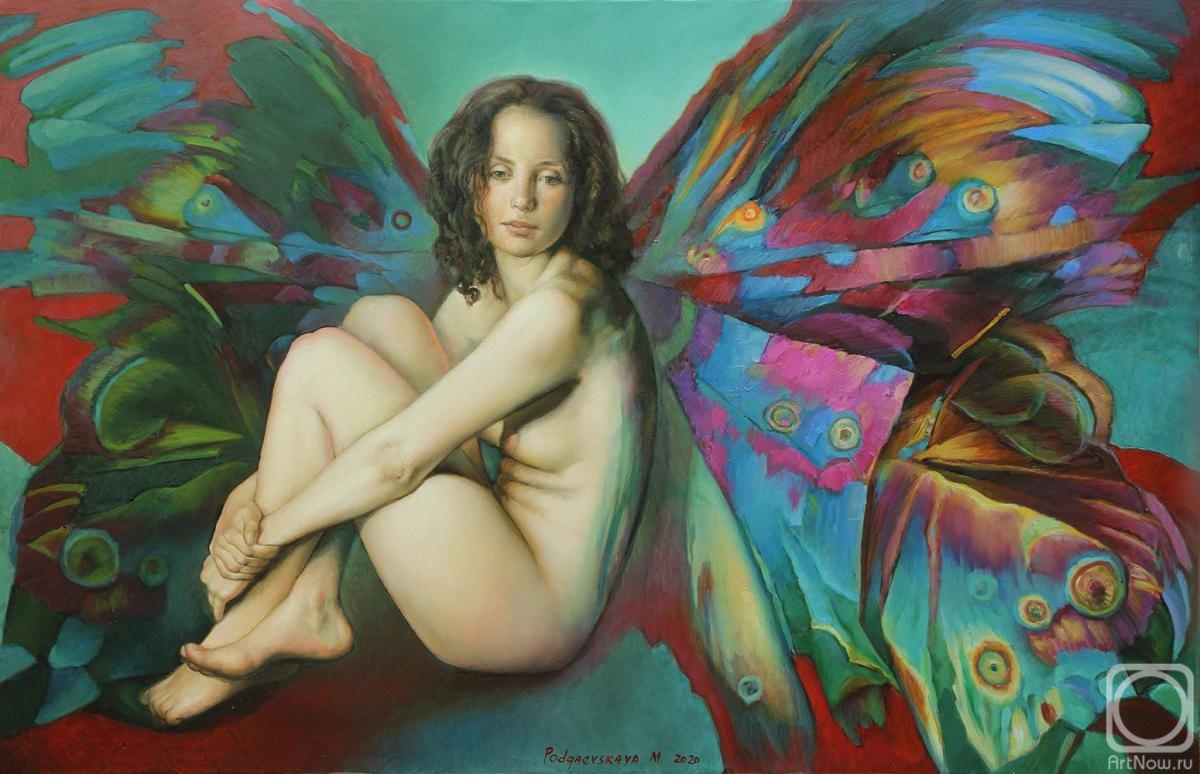 canvas/oil 75cm x 120cm 2020
Available!
Price 4167 USD

Add to cart
Buy now
e-mail to the artist
Publication date: 2020.12.01
The mystery of women, their emotionality is beyond description. Being a woman and an artist, I tried to describe all this in painting.
Sit back, relax and relax in your four walls. Who does not want to? Let your species wander about your room and imagine a magnificent, individual piece of art that gives this room a special atmosphere. The work of art that gives you an individual touch at home. What invites you to relax after a days work and plunge into other worlds. A picture that allows your living room or bedroomto become an oasis of sweet inaction and yet radiates spirit and extravagance!