Hide and seek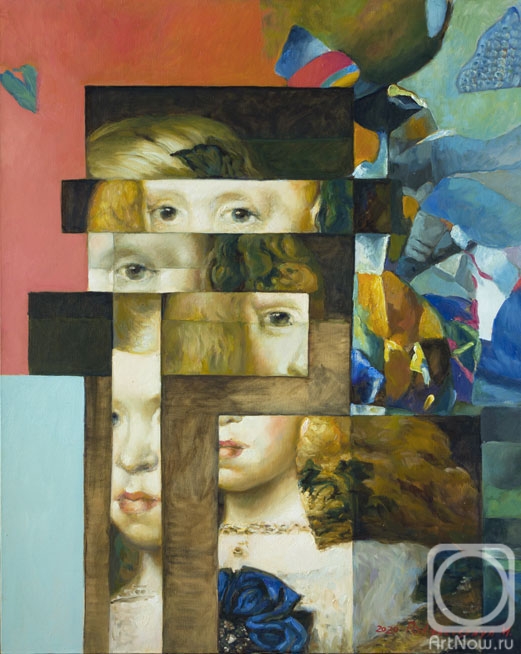 canvas/oil 80cm x 65cm 2020
Available!
Price 2418 USD

Add to cart
or
buy now
e-mail to the artist
Publication date: 2020.04.13
Little girl. The picture consists of square cubes. Like a childrens hide and seek game: find me! The lost image, the fragmentation of people in the world, country, in time. Instability, uncertainty is a symbol of our time.